Mortgage apps for new home purchases gained in February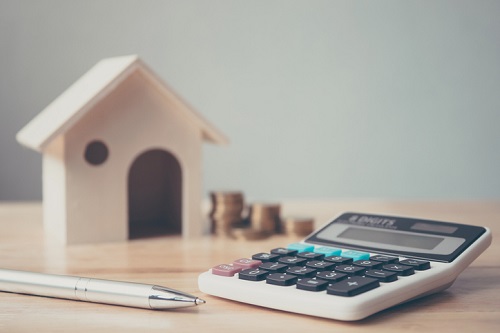 There was a rise in mortgage applications for the purchase of new homes in February.
The 3% year-over-year and 6% month-over-month increase (not seasonally adjusted) reported by the Mortgage Bankers Association bodes well for a positive spring housing market.
"The housing market remains poised for a strong spring, with last month's increase in builder applications likely leading to a healthy 7% year-over-year rise in new home sales," said Joel Kan, MBA's Associate Vice President of Economic and Industry Forecasting. "We are starting to see signs of more new residential construction and inventory, which increases buying opportunities for the many home shoppers who have been hampered by the ongoing lack of supply."
More affordable
As the growth in house prices eases, mortgage rates decrease, and wages rise, the scene is set for more affordable housing markets which should bring out the buyers.
MBA estimates new single-family home sales were running at a seasonally adjusted annual rate of 690,000 units in February 2019, based on data from the MBA Builder Applications Survey.
The seasonally adjusted estimate for February is a decrease of 3.2% from the January pace of 713,000 units. On an unadjusted basis, MBA estimates that there were 59,000 new home sales in February 2019, an increase of 9.3% from 54,000 new home sales in January.
Increased average loan
The average size of loans for new homes increased in February to $340,692 compared to $334,532 in January.
69% of February's applications were for conventional loans, 19.9% were for FHAs, 0.6% were for RHS/USDA loans, and 12.5% were for VAs.