December saw the largest year-over-year decline in almost three years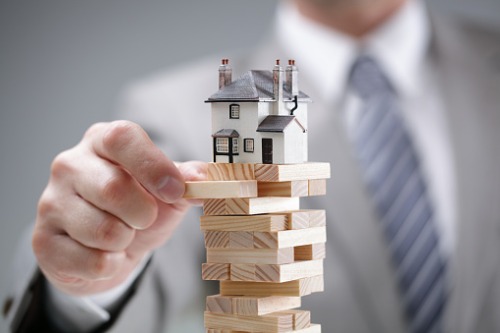 Rising demand for homes from millennials is exacerbating tight supply nationwide.
December posted a 12% year-over-year decline in inventory, the largest drop in almost 3 years, taking the number of homes available to buy to its lowest level since the start of 2018.
Realtor.com says that its analysis of the market shows that inventory decline is not confined to one price point, although the sub-$200K sector saw the largest decline in December (18.1% year-over-year, up from 16.5% in November). For mid-tier homes ($200K-$750K) the decline was 10.2% (November: 7.4%).
Even homes priced above $1 million saw inventory decline 4.4% year-over-year compared to below 2% in November.
"The market is struggling with a large housing undersupply just as 4.8 million millennials are reaching 30-years of age in 2020, a prime age for many to purchase their first home," according to realtor.com Senior Economist, George Ratiu. "The significant inventory drop we saw in December is a harbinger of the continuing imbalance expected to plague this year's markets, as the number of homes for sale are poised to reach historically low levels."
The median US listing price gained 3% year-over-year in December, down from 3.6% in November; but there was greater heat in those metros with the largest inventory declines. Just 13.2% of listings saw prices reduced, in line with a year earlier.
Of the 50 largest US metros, 42 saw year-over-year gains in median listing prices, with 33 of the 50 growing faster than the national rate and 12 of those growing faster than December 2017's rate of 8.2%.