Redfin analysis reveals fastest-selling markets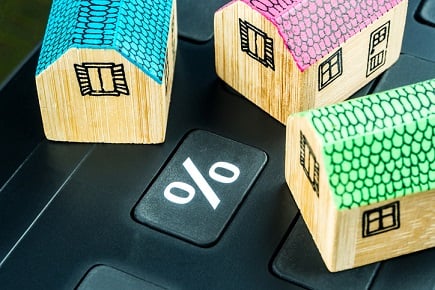 Homes sold in January spent a median 57 days on market but sellers in some markets were able to find a buyer in less than half the time.
An analysis by Redfin found that Buffalo and Grand Rapids were the fastest markets, with the typical home on the market for 28 days before going under contract in each metro area.
The pace of sales picked up from a year earlier in Buffalo (7 days faster) while in Grand Rapids it was 2 days slower than January 2018.
Sellers in Omaha saw their homes go under contract in 29 days, as they did a year ago.
In all three markets, home prices gained by more than the national average while inventory was flat or declined.
"During the recession, job seekers migrated to employment hubs like the Bay Area and New York to find work," said Daryl Fairweather, chief economist at Redfin. "But now that unemployment is low across the nation, workers have the opportunity to move to small, affordable cities, like Buffalo, Grand Rapids and Omaha, without sacrificing job security."

Local Redfin agents noted that in all three markets, more homebuyers are moving in from big, expensive cities—and as more people move in, homes go off the market faster and prices rise.
"While the current inventory shortage, paired with strong demand, is resulting in bidding wars, quick sales and rising prices, most local homebuyers still find that their dream home is within reach. In many parts of the country that's no longer true, even for well-employed professionals," said Buffalo-based agent Lesley Lannan.