Lack of affordability continues to weigh on home price growth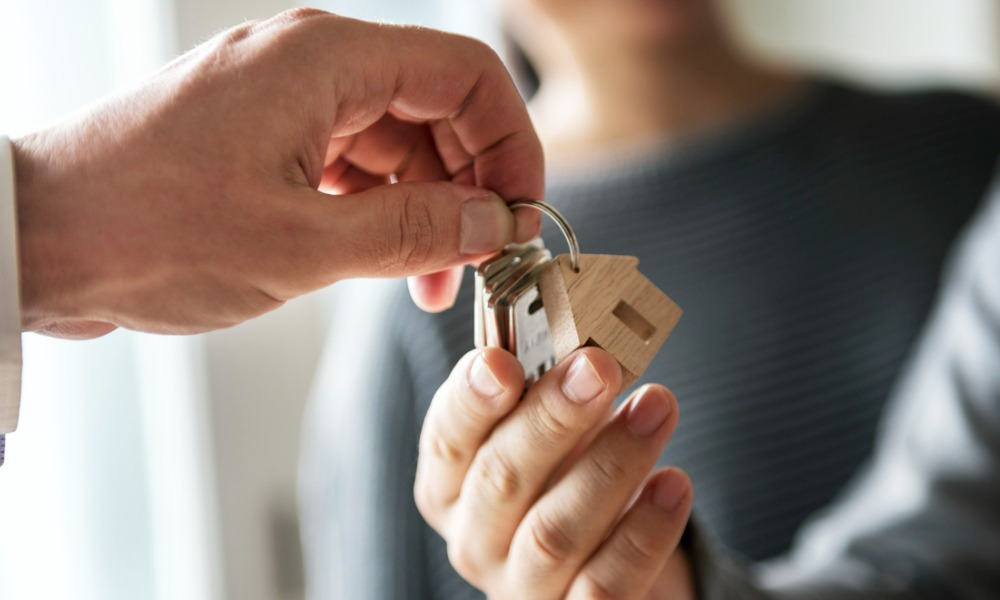 US home price growth has reached its lowest rate in more than a decade, according to CoreLogic's latest home price index (HPI).
The annual appreciation of home prices fell to 3.1% in March, the lowest gain since spring 2012. Month-over-month, prices increased by 1.6% compared with February 2023.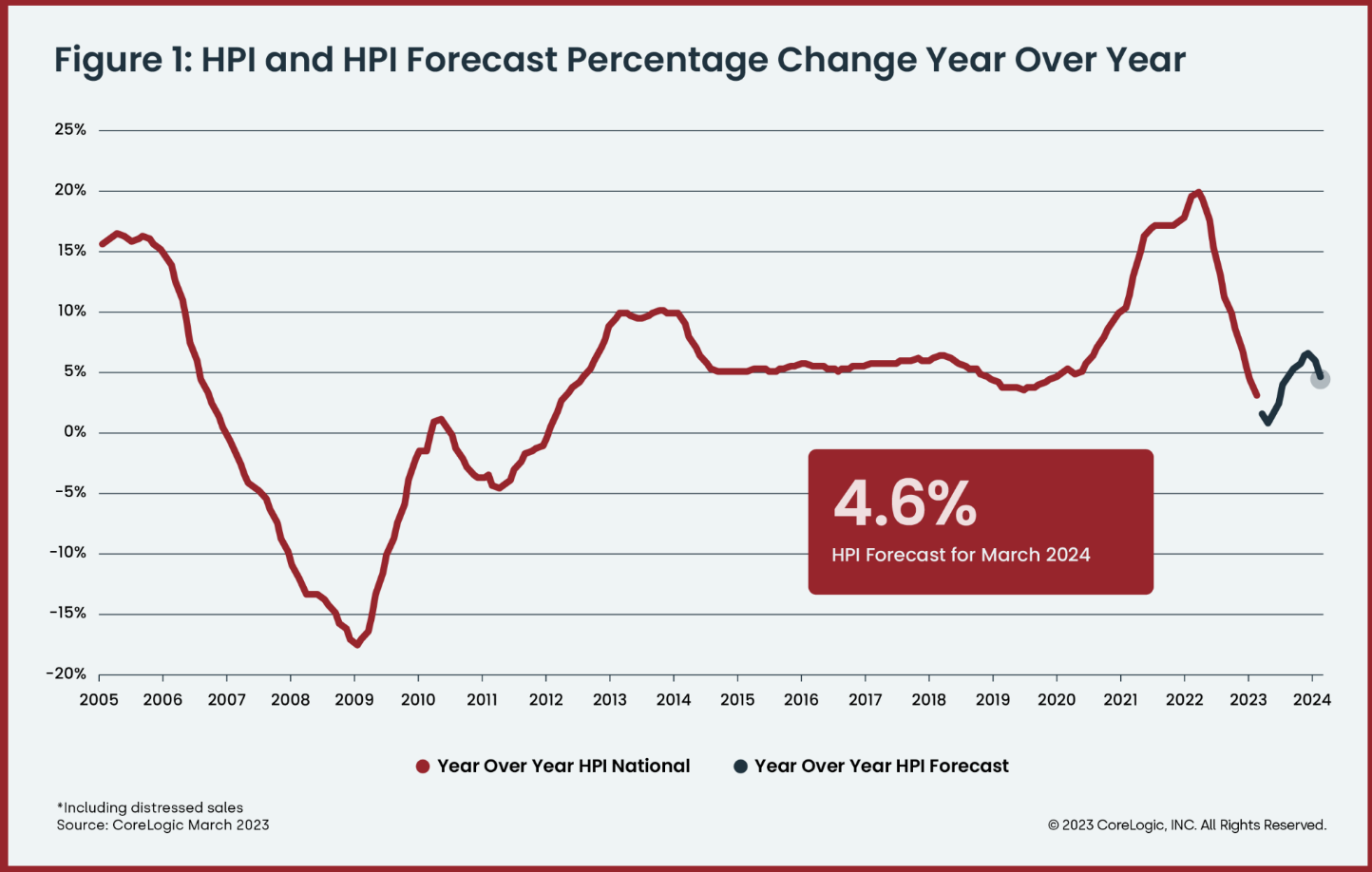 "While housing markets across the country continue to send mixed signals, prices in many large metros appeared to have turned the corner, with the US recording a second month of consecutive monthly gains," said CoreLogic chief economist Selma Hepp. "At 1.6%, the month-over-month increase was twice the average seen between 2015 and 2020. The monthly rebound in home prices underscores the lack of inventory in this housing cycle."
Home prices continued to climb in all regions except the West, partially reflecting the region's affordability and inventory challenges. CoreLogic noted in the report that demand for higher-priced homes is weakening compared with median-priced homes, thus pulling appreciation down in that region at a faster pace.
"While the lack of affordability generally weighs on home price growth, mobility resulting from remote working conditions appears to be a current driver of home prices in some areas of the country," Hepp said.
Some prospective homebuyers remain hesitant due to inflation, slowing job gains and wage growth, and elevated mortgage rates. As a result of these conditions, CoreLogic expects annual home price growth to continue to decline over the spring and early summer before moving back up to 4.6% by March 2024.
Want to make your inbox flourish with mortgage-focused news content? Get exclusive interviews, breaking news, industry events in your inbox, and always be the first to know by subscribing to our FREE daily newsletter.