Homebuyer affordability worsens, but experts find optimism in growing supply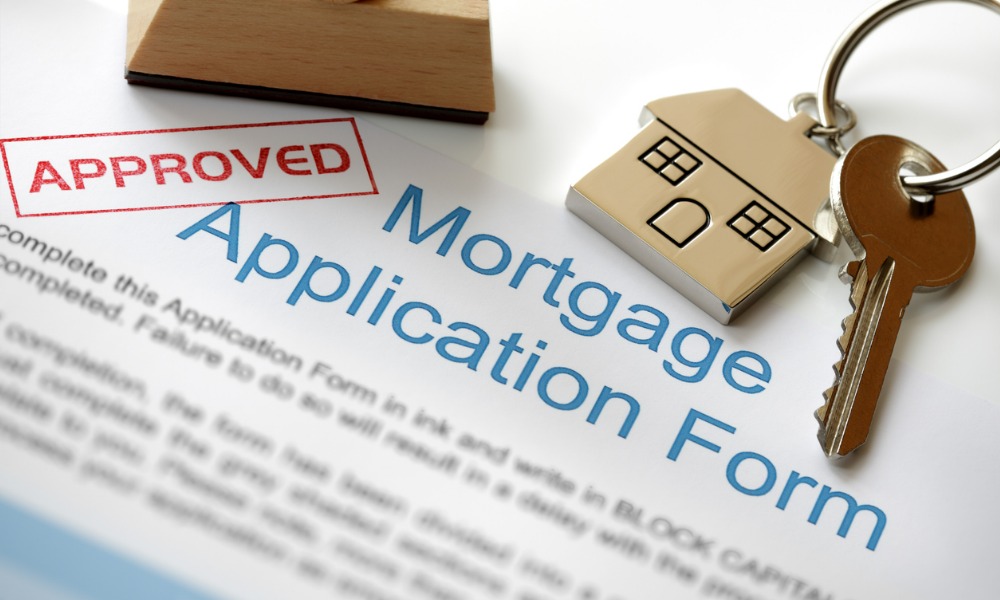 Mortgage borrowers faced more affordability hurdles in May as loan application payments continued to creep higher, according to the Mortgage Bankers Association (MBA).
MBA's Purchase Applications Payment Index (PAPI), a gauge of borrower affordability conditions, hit a new record high of 176.7 in May. The increase indicates a rise in the mortgage payment-to-income ratio (PIR), which occurs when loan application amounts or mortgage rates climb, or earnings decrease.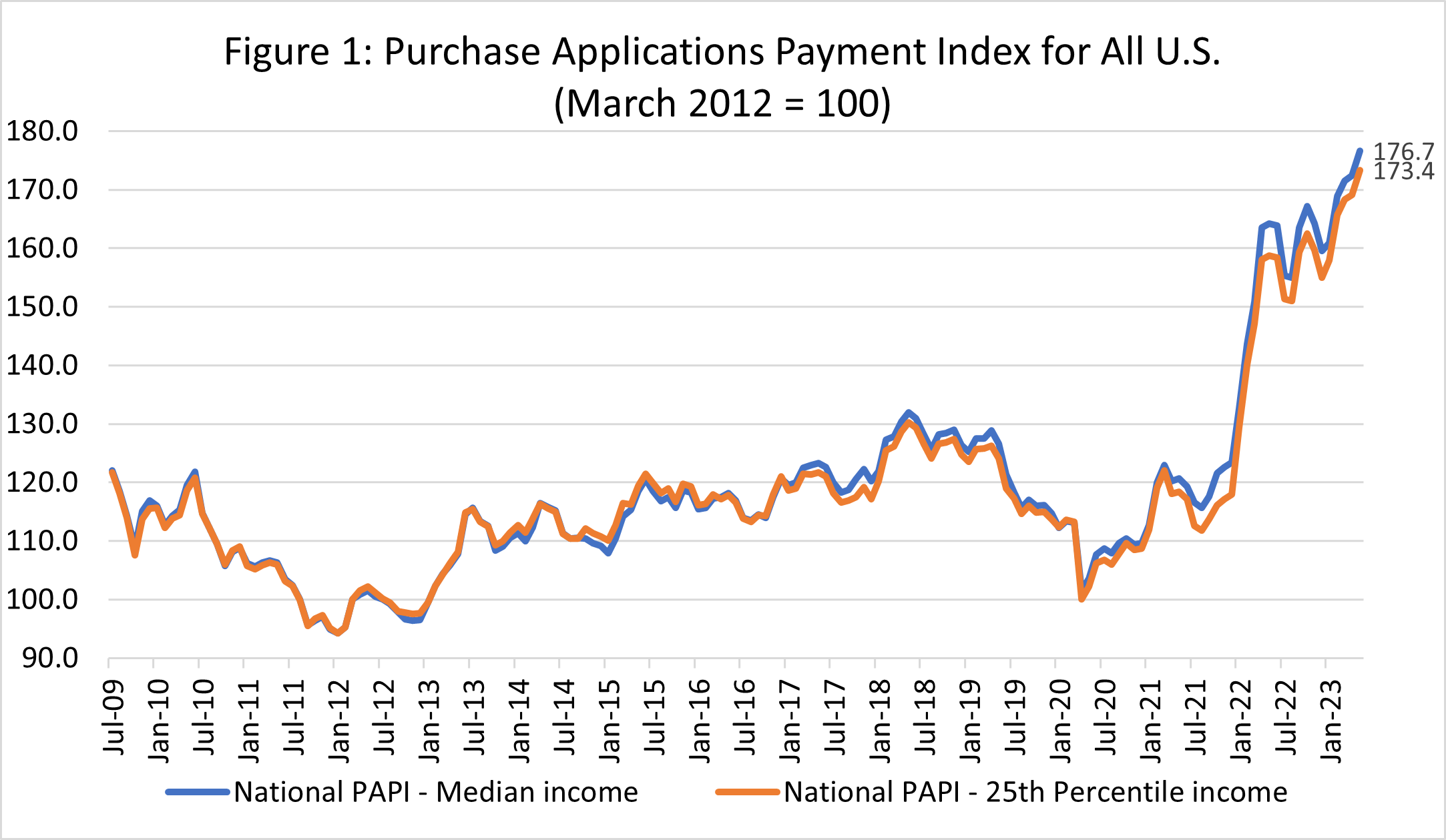 The PAPI report showed a 2.5% increase in median loan payments applied for by applicants, up to $2,165 from $2,112 in April. It was $268 higher than a year ago, equal to a 14.1% jump.
For borrowers applying for lower-payment mortgages, the national mortgage payment increased to $1,462 month over month.
"Homebuyer affordability eroded further in May as prospective buyers continue to grapple with high-interest rates and low housing inventory," said Edward Seiler, associate vice president of housing economics at MBA. "While supply remains low, we do expect that inventory will pick up in the near term, which will provide more opportunities for borrowers to buy a home."
Read next: New home sales: Mortgage industry reacts
The estimated supply of new homes for sale in May was 428,000, representing a supply of 6.7 months at the current sales pace. Meanwhile, mortgage rates have hovered in the 6-7% range in the first half of the year.
Kelly Mangold, principal at RCLCO Real Estate Consulting, commented: "Builder sentiment continues to improve as the number of new homes under construction has increased going into spring and summer homebuying season. Buyer demand remains elevated, and as buyers have begun to prepare for higher payments and adjust expectations, and we are seeing that the market has continued to shift to meet this demand."
Want to keep up with the latest mortgage news? Get exclusive interviews, breaking news, and industry events in your inbox, and always be the first to know by subscribing to our FREE daily newsletter.