The home co-investment platform is gaining favor with millennial buyers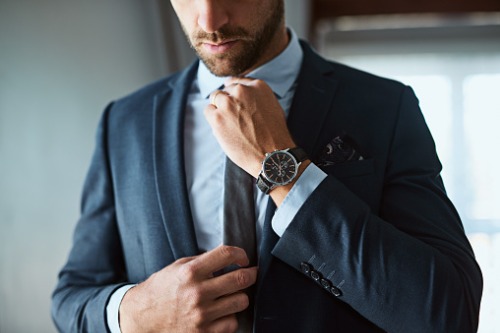 San Francisco based home co-investment platform Haus says it's striking a chord with millennial homebuyers.
The firm says that it is seeing overwhelming demand and expects further growth; and it has made two key hires of industry veterans to help drive that momentum.
First, is Ralph McLaughlin who joins as chief economist from CoreLogic where he was deputy chief economist. He was previously chief economist at Trulia.
In his new role, Mclaughlin will be responsible for applied research in the real estate and housing spaces that provides market insights and forward thinking crucial to Haus's customers and investors.
The second hire is Kevin Nerney, formerly general manager and head of product for Unison. He joins as vice president of Operations and will spearhead the streamlining of processes to allow Haus to scale up.
"The home ownership product we launched this summer really hit home with a lot of the millennial population that are struggling to break into home ownership," said Jonathan McNulty, CEO of Haus. "With thousands on a waitlist, it became clear that we needed to quickly build a team to help us grow and scale, and Ralph and Kevin will be critically important in guiding Haus's growth and our continued investment in both homes and people."
The firm's model means that rather than borrowing money from a lender, homebuyers partner with Haus for their purchase. The firm says that monthly payments are 30% lower than traditional mortgages on average.