Parent company of mortgage insurer blames regulatory uncertainty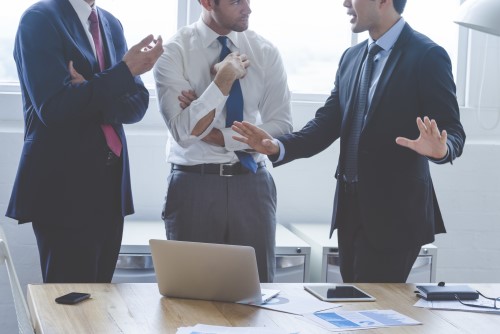 The planned merger of the parent company of Genworth Mortgage Insurance with China Oceanwide Holdings Group has been delayed.
The two companies have agreed to an 11th waiver and agreement of each party's right to terminate the previously announced merger agreement beyond the current deadline of June 30, 2019.
Genworth says that the delay is due to a repeated failure of regulators in Canada to update the firm on its review of the proposed merger, which needs Canadian approval because of the Genworth MI Canada business.
"MI Canada is one of our top-performing businesses. However, the lack of transparent feedback or guidance from Canadian regulators about their review left us no choice but to look at strategic alternatives for MI Canada that would eliminate the need for Canadian regulatory approval of the Oceanwide transaction," said Tom McInerney, president and CEO of Genworth.
Those alternatives could involve a partial or full sale of the Canadian mortgage insurance unit.
"The transaction with Oceanwide has taken longer than any of us anticipated and we owe it to our stockholders to close it as soon as possible. However, an additional extension may be required to complete the potential disposition of MI Canada," McInerney said. "In the meantime, we are in discussions with other regulators about the disposition of MI Canada and its impact on the overall Oceanwide transaction."
The 11th waiver and agreement extends the merger agreement deadline to not later than November 30, 2019. The Oceanwide transaction will still require clearance in China for currency conversion.