It aims to reduce "less-liquid assets" and mitigate market risks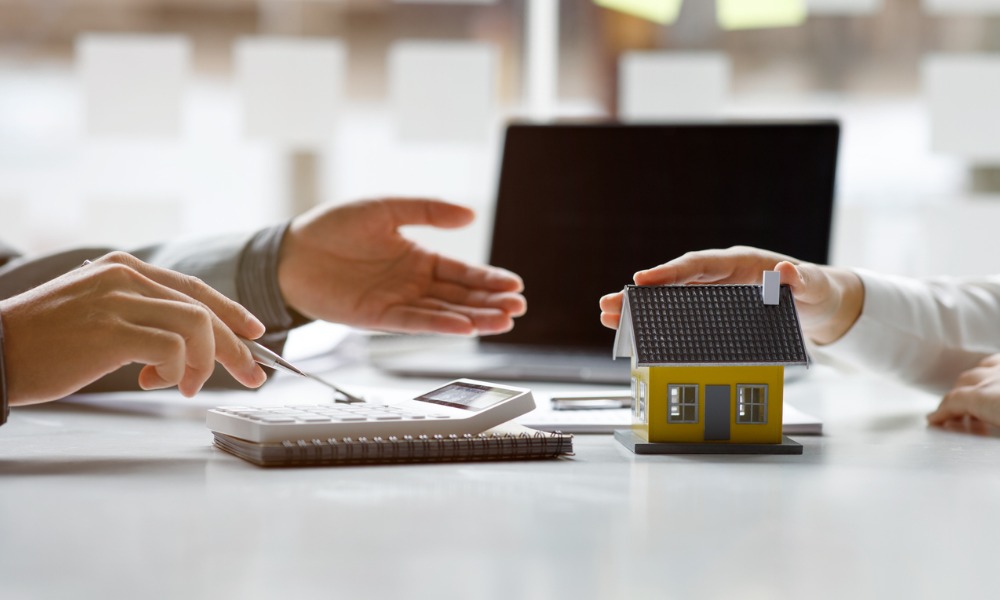 Freddie Mac has issued its latest Seasoned Loans Structured Transaction Trust (SLST) Series, a residential mortgage-backed securitization valued at about $309.9 million.
The offering underscores Freddie Mac's commitment to reducing "less-liquid assets in its mortgage-related investments portfolio and shed credit and market risk via economically reasonable transactions," the mortgage giant said in a release announcing the securitization.
The SLST program includes $286.7 million in guaranteed senior certificates and $23.2 million in non-guaranteed subordinate certificates that were auctioned off on October 16. The entire transaction is slated for settlement by October 26.
The underlying loans are backed by an underlying collateral of 2,094 seasoned fixed-, adjustable-, and step-rate loans. These include both modified loans to aid borrowers on the brink of foreclosure and those that were never modified. As of the cut-off date, none of the loans was more than 150 days delinquent. Specialized Loan Servicing and NewRez (dba Shellpoint Mortgage Servicing) currently service these loans.
Freddie Mac's seasoned loan offerings are strategically designed to reduce less liquid assets in the organization's mortgage-related investments portfolio in a financially sound manner. This is achieved through the sales of non-performing loans (NPLs), securitizations of re-performing loans (RPLs), and structured RPL transactions.
Read next: Fannie Mae sells over $243m in delinquent mortgages
"Since 2011, Freddie Mac has sold almost $9.7 billion of NPLs and securitized approximately $77.4 billion of RPLs," the company noted. This includes $30.4 billion of fully guaranteed MBS, $34.9 billion through the Seasoned Credit Risk Transfer (SCRT) program, and $12.1 billion via the SLST program.
Stay updated with the freshest mortgage news. Get exclusive interviews, breaking news, and industry events in your inbox, and always be the first to know by subscribing to our FREE daily newsletter.