Application activity posted another notable decline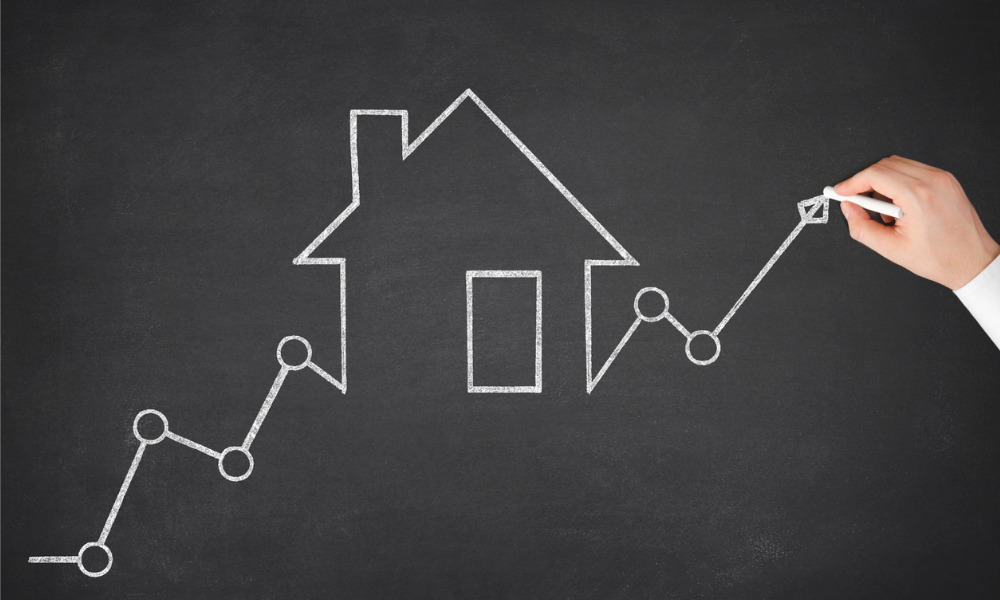 Fannie Mae's Refinance Application-Level Index, which tracks refinance activity trends, fell 6.3% week over week as rising mortgage rates continue to dampen housing demand.
"Refinance application dollar volume continued its downward trend last week, ending at the lowest point this year for a non-holiday-shortened week, as mortgage rates moved higher," said Fannie Mae chief economist Doug Duncan.
Year over year, the dollar volume of refinance applications was down 70.8% for the week ending June 17. The RALI dollar volume was also 79.6% below the refi boom peak in 2020, and down 2.6% from the pre-pandemic average.
Read more: Fannie Mae starts tracking refinance activity
"Thus far in 2022, refi dollar volume has fallen significantly as we've moved into a consistently higher mortgage rate environment - and is now lower than the average level during the 2010 to 2018 period," Duncan explained.
The RALI count, a refi loan count measure, dropped 5.5% week over week and was down 69.8% compared to the same week a year ago.
Fannie Mae launched the index last week in an effort to "bring additional transparency to industry participants" by accurately forecasting refinance originations and prepayments. The index gathers data from Fannie Mae's Desktop Underwriter to monitor changes in refinance activity and historical trends.