But November's total was still up from a year ago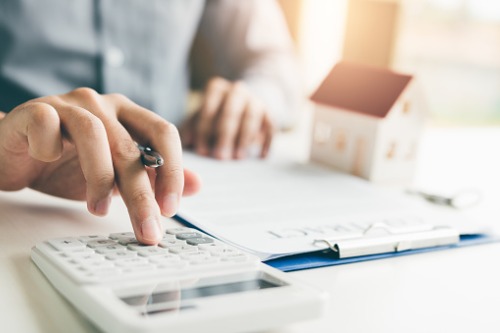 Declining existing home sales in the South and West offset gains for the Northeast and Midwest in November.
The National Association of Realtors reported Thursday that existing home sales were down 1.7% from a month earlier to a seasonally adjusted annual rate of 5.35 million. First time buyers accounted for 32% of sales.
But sales were 2,7% above the November 2018 level and NAR chief economist Lawrence Yun says apart from supply, conditions remain favorable.
"Sales will be choppy when inventory levels are low, but the economy is otherwise performing very well with more than 2 million job gains in the past year," said Yun.
Inventory was down 7.3% month-over-month and down 5.7% year-over-year to 1.64 million units, a 3.7 month supply.
"The new home construction seems to be coming to the market, but we are still not seeing the amount of construction needed to solve the housing shortage," Yun said. "It is time for builders to be innovative and creative, possibly incorporating more factory-made modules to make houses affordable rather than building homes all on-site."
Mortgage rates to rise?
The median existing-home price for all housing types in October was $271,300, up 5.4% from November 2018 ($257,400), as prices rose in all regions.
November's price increase marks 93 straight months of year-over-year gains.
With prices rising, buyers will be hoping that mortgage rates stay low, but there is expectation that increases are ahead.
At last week's NAR Real Estate Forecast Summit, 14 leading housing and financial industry experts predicted an average annual 30-year fixed mortgage rate of 3.8% and home prices (existing and new homes) to increase at a slower rate of 3.6%.
"The consensus was that mortgage rates may rise, but only incrementally," Yun said. "I expect to see home price affordability improvements, too. This year we witnessed housing costs grow faster than income, but the expectation is for prices to settle at a more reasonable level in the coming year in line with average hourly wage growth of 3% on a year-over-year basis."