San Francisco-based Kristina Wollan has joined the firm as Managing Director, Investor Services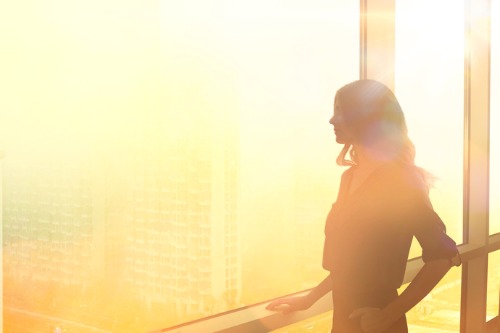 Cushman & Wakefield has hired a new leader to ensure the highest level of service for its largest clients.
Kristina Wollan joins as managing director of Investor Services, based in San Francisco. She was previously with JLL, most recently as Senior Vice President and COO of the San Francisco Bay Area Capital Markets team.
"Kristina brings great experience in working closely with clients to understand their business priorities, challenges and opportunities. She will play a key role in delivering clients an integrated investor services solution, customized to maximize the value of their real estate portfolio," said Carlo Barel di Sant'Albano, Cushman & Wakefield Chief Executive, Global Capital Markets and Investor Services.
Over a 14-year career she has facilitated transactions exceeding $8 billion.
"Cushman & Wakefield has built a client-first Investor Services and Capital Markets platform that is unrivaled in our industry," said Wollan. "I am excited to be working with our institutional partners across the Americas as we continually refine and enhance our service offerings to best meet their needs today, while anticipating their needs in the future."