Commercial/multifamily mortgage debt outstanding up $76bn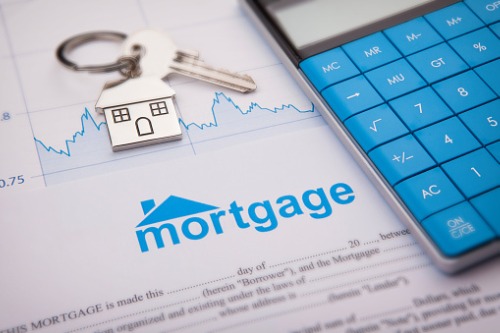 There was a 2.2% rise in the total commercial/multifamily mortgage debt outstanding in the third quarter.
The Mortgage Bankers Association says that the increase of $75.7 billion to $3.59 trillion by the end of Q3 2019 with multifamily mortgage debt alone up $40.6 billion (2.8%) from the second quarter to $1.5 trillion.
"Strong property markets, low interest rates and low mortgage delinquencies continue to draw more capital to commercial and multifamily mortgages," said Jamie Woodwell, MBA's Vice President of Commercial Real Estate Research. "Every major capital source increased their holdings of commercial real estate debt during the third quarter, led by Fannie Mae, Freddie Mac and the Federal Housing Administration (FHA). The growth of investor-driven lenders is also evident, with mortgage REITs on pace to soon become the fifth largest source of capital for commercial and multifamily mortgages."
The largest holders of commercial/multifamily mortgages are banks (39% share) at $1.4 trillion.
In the third quarter, agency and GSE portfolios and MBS saw the largest gains in dollar terms in their holdings of commercial/multifamily mortgage debt - an increase of $24.9 billion (3.5%).