But levels are still higher than a year ago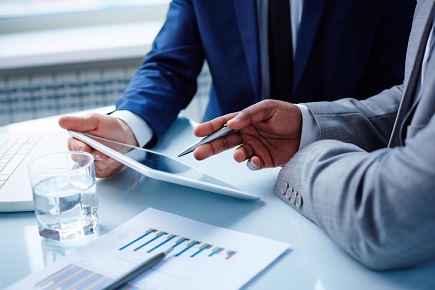 The stronger economy and labor market is helping to reduce defaults on consumer credit despite a rise in interest rates.
A new report based on data from June shows that the S&P/Experian Consumer Credit Default Indices' composite rate was down 3 basis points from a month earlier to a reading of 0.86%.
The first mortgage default rate was down 3 basis points to 0.63% while the auto loan default rate was unchanged at 0.93%. The bank card default rate was down 13 basis points to 3.71%.
The favorable economic conditions consumers enjoyed in the last few years are confirmed by more than the current low levels of consumer credit default rates," says David M. Blitzer, Managing Director and Chairman of the Index Committee at S&P Dow Jones Indices. "Unemployment was falling to 4% or lower, inflation barely crept up after touching zero in 2015, and real (inflation adjusted) earnings rose as wages outpaced inflation. The ratio of household debt service to disposable income stayed close to the lowest levels in three decades."
What's happening in the big 5 cities?
The credit default rate improved in three of the five major cities with Miami falling 47 basis points to 2.30%.
The default rate for New York fell four basis points to 0.88% and for Chicago it fell two basis points to 0.86%.
Los Angeles and Dallas both showed higher default rates; Los Angeles was three basis points higher in June at 0.65%, and Dallas was four basis points higher at 0.84%.