Nerdwallet identifies 10 trends likely to impact the housing market next year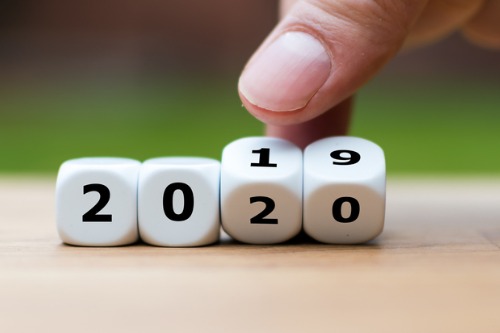 There are some interesting potential trends lining up to disrupt the status quo for the US housing market in 2020.
That's according to a report from Nerdwallet's mortgage expert Holden Lewis who has compiled a list of 10 trends for 2020, which he says will be a sellers' market in most places.
Among the trends are low mortgage rates, tight inventory, constrained sales due to a lack of affordable homes, homeowners who are reluctant to sell, and multiple offers.
The other trends are perhaps less obvious, emerging factors.
They include climate change with Lewis citing research from the University of British Columbia and University of Chicago which shows that US homes in "climate change denier neighborhoods" are 7% higher priced than those in "believer neighborhoods".
A greater choice of FHA lenders is also noted as a potential trend, with the federal government keen to persuade banks to step up their participation following a pull-back in recent years.
And then there are those who say the way that MLS listings operate, including alleged antitrust issues.
The full report is at https://www.nerdwallet.com/blog/mortgages/housing-mortgage-trends-2020/