Economic growth is set to reduce the commercial real estate vacancy rate to 11.9% over the coming year, the National Association of Realtors forecasts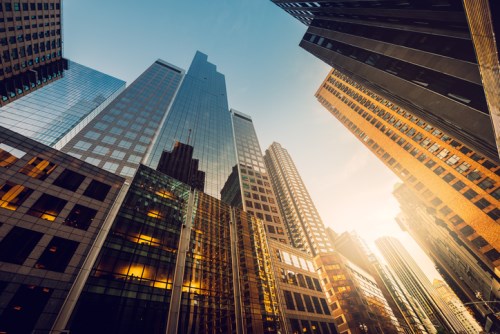 Economic growth is set to reduce the
commercial real estate
vacancy rate to 11.9% over the coming year, the National Association of Realtors forecasts.
The 1.1% overall decline is matched by the industrial sector, taking its vacancy rate to 7.8%; while retail will decline 0.4% to 11.4%. Vacancies will also tighten in the multifamily sector, from 6.6% to 6.1% over the year.
"A very healthy labor market and stronger confidence and spending from both consumers and businesses boosted economic expansion to a solid 3% last quarter," said NAR chief economist Lawrence Yun. "There's legs for more of the same growth to close out the year, which bodes well for sustained interest in all types of commercial space."
Despite the optimistic outlook, prices are expected to plateau Yun says, as investor activity slows, especially for Class A assets.
"As a result, investors will continue to look to small and tertiary markets for properties that have the best opportunity to provide stability and generate solid returns," he said.
The gains for the apartment sector may be affected by a temporary slowdown in areas severely affected by Hurricanes Harvey and Irma but they should be offset by greater household formation.