Lender also unveils new brand positioning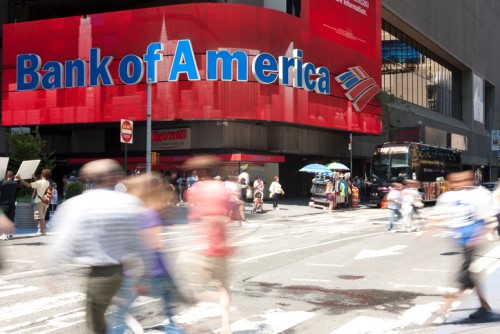 Bank of America has announced an update to its Digital Mortgage Experience to offer prequalification.
The lender launched its digital product earlier this year and has added prequalification to further streamline the homebuying experience by enabling consumers to get started on a mortgage in their own terms and in their own time.
With application prefill capabilities, clients can apply for a mortgage and have aspects of their application auto-populated, significantly reducing time and effort. In many cases, clients will receive a conditional approval the same day.
Brand positioning
Bank of America has also announced a new brand positioning focused on the question, "What would you like the power to do?" The positioning reflects the impact clients and communities can have when they have the power to achieve their goals, and the company's role as a partner invested in their success.
'What would you like the power to do?' Listening to how people answer this question is how we learn what matters most to them," said CEO Brian Moynihan. "This is why we're here. And above all else, it's what people want from us."