The South will dominate this year while California cools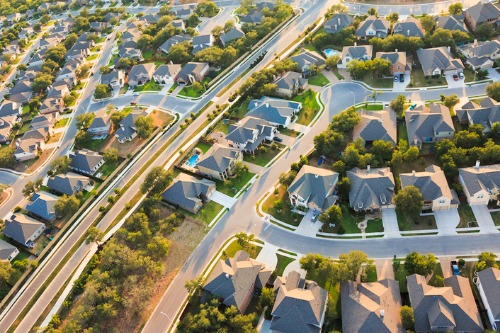 The South will see the strongest housing markets in 2020 according to a panel of experts and economists.
Among 25 large markets, Austin, TX, will be the hottest of the year with 83% of the Zillow panel saying that it will beat the 2.8% predicted national average growth for US home values. Just 7% said it would underperform the average.
Charlotte, Atlanta and Nashville are all expected to outperform the national average with Charlotte the only market among the 25 analyzed in which none of the panelists said it would underperform.
The Southeast or Southwest contributed 11 of the 14 markets expected to outperform the national average, along with Denver, Minneapolis and Portland.
Seattle had the experts split with an equal 40% share calling for underperformance and overperformance.
California has three of the markets expected to be the worst performers: San Francisco, San Jose and Los Angeles.
"Having subjected buyers to a crucible of fierce competition for multiple years, many West Coast markets hit an affordability ceiling that set off declining home values in the most expensive of these," said Skylar Olsen, Zillow's director of economic research. "Indeed, this price correction -- a clap back from having appreciated with too much exuberance in the recent past -- pushes many previously hot markets to the bottom of our experts' list. At the top of the list are metros still providing relative affordability and thriving, amenity-rich communities that appeal to younger adults willing to make a move. These features, plus the ability to grow and add housing in the future, are attractive propositions for employers and employees alike."