Grants will help homeowners avoid foreclosure, make smart housing choices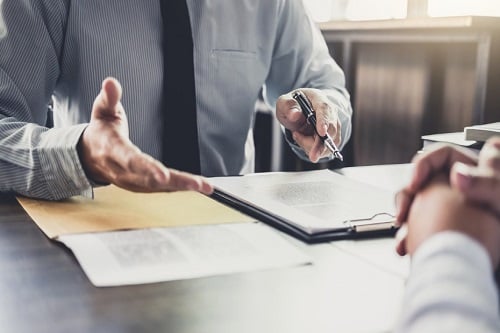 Housing counseling grants totaling $42.8 million have been awarded by the US Department of Housing and Urban Development (HUD) this week.
The grants will be used to help around 1 million Americans make more informed housing choices, keep their current homes, or receive assistance to help them avoid foreclosure.
They also help homeless people find homes and help seniors to determine whether a reverse mortgage may be appropriate for their needs.
The HUD has prioritized grants for those programs that provide help and support to individuals and families in designated Opportunity Zones; almost half of the state and local agencies awarded the grants fit this criteria.
"HUD-approved housing counseling agencies are on the front lines of helping individuals and families to find affordable rental housing or make more informed homeownership choices," said HUD Secretary Ben Carson. "The funding we announce today will help families to realize their dreams-whether it's owning a home, avoiding foreclosure, or finding an affordable place to rent."
A total of 207 HUD-approved local housing counseling agencies, national and regional organizations, and state housing finance agencies (SHFAs) will be directly supported by the grants awarded this week.