New report says there's a paradox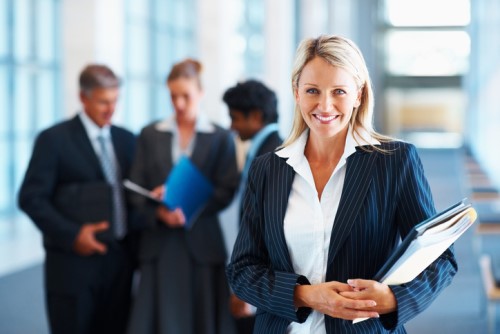 Real estate agents working in teams produce key benefits for real estate brokerages but they also have some negatives.
That's one of the findings of the Imprev Thought Leadership Study which reveals that 80% of brokerage leaders say that teams helped grow their business over the past 5 years.
However, 64% of leaders said that teams reduce profits with lower profitability per agent partly due to higher commission splits and a heavier strain on office space and other resources.
"We knew teams were making a powerful impact on real estate. There are many fantastic studies out there covering the inner workings of teams, but we felt there was a need to understand teams from leadership's perspective," shares Renwick Congdon, CEO of Imprev. "This study shows that the effects are more double-edged than we anticipated."
So… should brokerages embrace teams?
When asked if teams are a competitive threat to their business, leaders were split – 48% said no, 52% yes.
But overall, 68% said they encourage the creation of teams – defined in the study as "a group of people working collaboratively on a regular basis to list and sell residential real estate, including co-listing agents."
"With so much success coming at a growing cost, what should leaders do to ensure their greatest fears about teams don't come true?" asks Congdon. "Based on brokers' feedback, the key at the moment seems to be putting more comprehensive policies and frameworks in place to ensure team leaders and brokers build strong, mutually beneficial relationships."
More support needed
The study also reveals that many brokerages do not offer enough support for teams.
When asked what management can do to better support teams, 78% of brokers ranked "Create guidelines, team models to assist new teams" as their top choice. The next important initiative, according to 71%, is to "Provide technology that supports both teams and individual agents."