Mortgage credit availability saw largest decrease of 2019 in August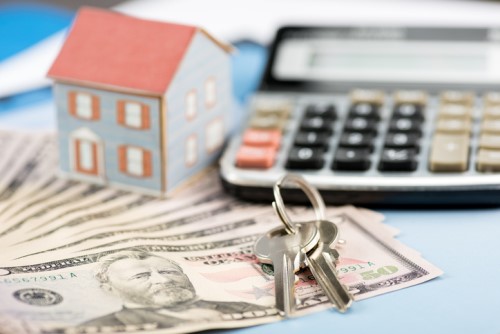 A key measure of mortgage lending standards could be indicative of lenders' concern about a slowdown.
The Mortgage Bankers Association's analysis of Ellie Mae's AllRegs Market Clarity tool shows that, in August, lending standards tightened as shown by a 3.9% drop in MBA's Mortgage Credit Availability Index (MCAI).
The Conventional MCAI decreased 3.6%, with its component Jumbo MCAI down 3.2% and the Conforming MCAI down 4.3%. The Government MCAI decreased by 4.1%.
"Credit supply declined across the board in August, even as mortgage rates fell and application activity picked up, particularly for refinances," said Joel Kan, MBA's Associate Vice President of Economic and Industry Forecasting.
Kan added that last month's decrease was the largest since December 2018, and also the first tightening we have seen for conventional loans all year.
"We anticipate some weakening of the job market in the year ahead as economic growth cools," he said. "It's possible some lenders may be tightening credit in expectation of a slowdown."
The August MCAI reading was 181.7. The index was benchmarked to 100 in March 2012.