Report claims to be one of the most comprehensive attempted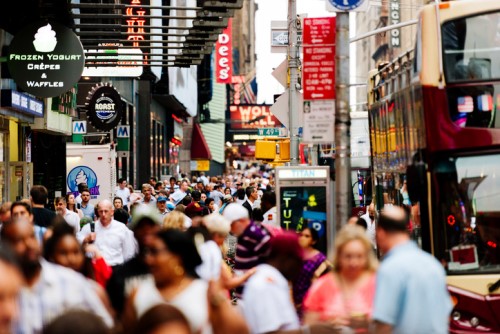 America's best large cities have been revealed in a report which aims to add more depth to city rankings.
New York tops the list for large cities (population over 1 million) followed by Chicago and Los Angeles; while Honolulu, Omaha, and Albuquerque top the small cities' league table.
Resonance Consultancy - which advises communities, cities, and countries on real estate, economic development, and tourism – says its report was developed to quantify and benchmark the relative quality of place, reputation and competitive identity for U.S. principal cities with metropolitan populations of 200,000 to 1 million.
"We do this to empower cities with new tools and perspectives on the key factors that shape a city's competitive identity, community well-being, and future prosperity," says Resonance President and CEO Chris Fair.
Fair says that the relative vibrancy and experimental quality of cities is what attracts talent and investment.
The report considers factors including natural and built environments; institutions, infrastructure, and housing affordability; culture and leisure; demographic of population; prosperity; and promotion of the city especially online.
LARGE CITIES (POP. 1 MILLION+)
New York
Chicago
Los Angeles
San Francisco
Las Vegas
San Diego
Houston
Miami
Seattle
Boston
SMALL CITIES (fewer than 1 million)
Honolulu
Omaha
Albuquerque
Charleston
El Paso
Reno
Tulsa
Madison
Myrtle Beach
Asheville