And it's not the only major milestone that's affected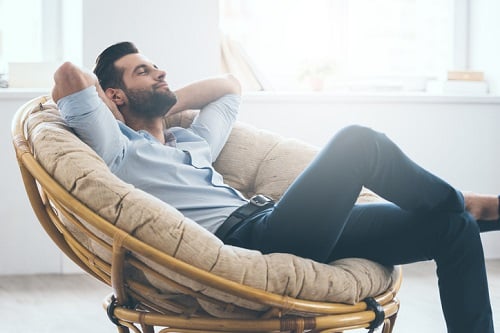 Many millennials are carrying a large student debt burden – a collective $1.5 trillion - and that's having a serious impact on their ability to achieve major milestones.
A new report from Bankrate.com reveals that 31% of millennials (23-38 years old) have delayed buying a home due to their student debts.
Almost three quarters of millennial respondents say they have delayed at least one major milestone, so the impact of student debt is wider than homebuying.
Saving for emergencies has been delayed by 38%, paying off other debt such as a credit card by 28%, buying/leasing a car by 28%, saving for retirement by 25%, having children by 19% and getting married by 17%.
"There's a huge toll being taken on individuals and the U.S. economy from the growing burden of student loan debt," said Bankrate.com's Senior Economic Analyst Mark Hamrick. "For the huge slice of the American population with debt, it is necessary to juggle competing goals including saving for emergencies and retirement as well as major life decisions."
Millennials impacted more than previous generations
Millennials' are affected by student debt far more than previous generations. While 73% of millennials have delayed a major milestone, the percentage falls to 62% among Gen Xers and 50% for Baby Boomers.
Boomers are less likely to have had their own student debt (24%) than millennials (39%) in the first place.
The survey reveals that most (77%) millennials with student debt would have approached their college career differently if they could go back and change it. This would have meant applying for more scholarships or choosing a less expensive college.