UT Dallas will help develop the next-gen of real estate pros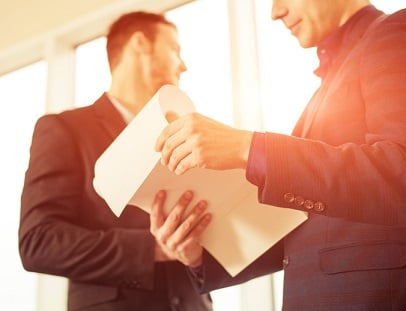 Two luminaries of real estate have made a generous gift to help inspire and develop future stars of the industry.
Donna and Herb Weitzman's $3 million gift will establish the Herbert D. Weitzman Institute for Real Estate at the UT Dallas Naveen Jindal School of Management.
The money will provide scholarships for eligible undergraduate finance and business administration students pursuing a concentration in real estate.
Herb Weitzman has dedicated almost 6 decades to commercial real estate and is executive chairman of the Weitzman brokerage and asset services firm. Donna is an entrepreneur and author who was previously a real estate professional.
Herb says that he wants the gift to help people from all socioeconomic backgrounds who are interested in pursuing a career in real estate.
"A program that trains our future leaders offers the potential of reshaping the North Texas community in a positive way for decades to come," he said. "I'm honored to be able to contribute to that promise."
Legacy gift
Dr. Randall S. Guttery, director of Jindal School real estate curriculums, has been a friend and advisor to Weitzman for many years and says the gift will make a significant impact.
"Herb told me he wants this to be a legacy gift," he said. "He wants to help the next generation and generations to come. His and Donna's generosity will help ensure that will happen in perpetuity."