Economic woes have given rise to unscrupulous lead generation efforts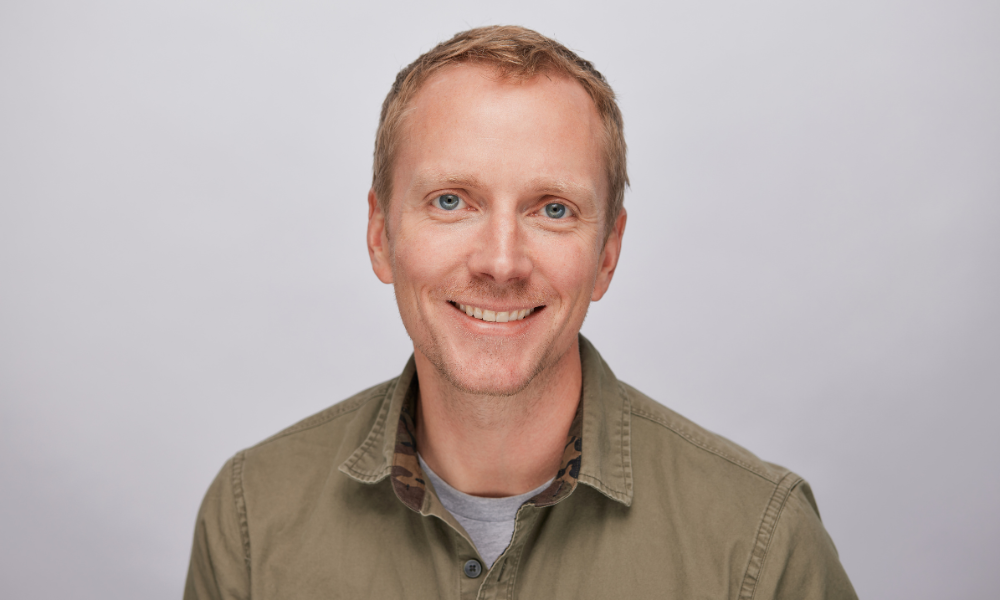 As if there wasn't enough to worry about in these uncertain economic times, a scourge targeting homeowners has emerged: Mortgage scam calls.
Hiya, a company that tracks phone fraud and spam, counted 2.31 million instances of mortgage scam calls in February, and 1.75 million in March, of which 16% - or more than 297,500 – were picked up by consumers. Of those, the average call lasted at least five minutes, according to the data. Mortgage Professional America spoke to Jonathan Nelson (pictured), director of product management at Hiya, for more insight.
He explained the types of calls that have been tracked. "Generally, when we talk about scam calls, there are two families of calls," he said. "Both are illegal in two different ways. The first, most common one is illegal lead generation – cold calling trying to generate leads and reselling to someone providing the service."
The illegality of such calls dates to the times when consumers paid by the minute in making cellular phone calls, Nelson said. Because of that, most of those calls are to landlines, he added. Some scam callers are able to extract fees from unwitting consumers. Nelson noted the most common type of call is one that ends up selling the lead to a legitimate, albeit shady, service provider.
Red flags abound
"This is the most common type of call, the vast majority of what we're seeing here," he said. By and large, homeowners receiving such calls will be connected to a service provider – someone to help refinance a home, for instance, Nelson added. But that alone should be a red flag: "Why would you want to deal with a company that buys such unscrupulous leads?" he asked rhetorically. "Bear in mind, they might be offering a real service. But keep these things in mind: One, you're not in control. You didn't ask for this, you have no power here and have done no research. The types of companies that would generate leads like this are not high-tier companies. So out of the gate, you'll get companies that are not afraid of breaking the law."
With the breakneck speed of interest rate hikes, escalating prices, market slowdown, inflation and other factors, consumers often feel the current climate dizzying, Nelson suggested. This state of mind makes them more vulnerable to falling for such scams, he added. Better alternatives: "Call your lender, do research, ask your friends," he urged.
Spam and fraud frequency is growing in general, according to Hiya research. Last year, 10% of all 243.5 billion calls processed by Hiya were flagged as spam and fraud. In terms of targeting those with mortgages, Nelson pointed to the ease of finding call recipients by culling to all manner of public records. "They do try to do some amount of targeting," he said of scam artists. "One of the easiest ones is public demographic data, and they tend to target people of a particular background and income. A lot of them will have bought public domain data."
Easily accessible data includes credit scores, lending history and school records. In the aggregate, such data points imbue the scammer with a sheen of authority in being able to invoke the personal statistics with ease. "They can drop that in to sound legitimate," Nelson said. This is when those being called are made more vulnerable, he added.
Fraud and scam calls are on the rise
The latest figures show growth in the scourge. "What we saw in February was a definite spike, and it's the highest point in the last six months," Nelson said. "But it ebbs and flows, and that's sort of the way it is with these campaigns." Scammers react to market developments, he added, and spikes were notably seen when the environment lent itself more to a purchase market or buyer's market. Those auto warranty calls you may have been getting recently? That's an example of a shady campaign yet of unknown origins, Nelson noted.
"People will say 'I know I have a mortgage. Is there something I should be doing right now?' Nelson said, referring to homeowners who may be bewildered by the turns in the real estate market. "Don't let them come to you," he added, repeating his advice for homeowners to contact their lenders for legitimate information on their debt.