The perfect storm: high demand and building costs versus low supply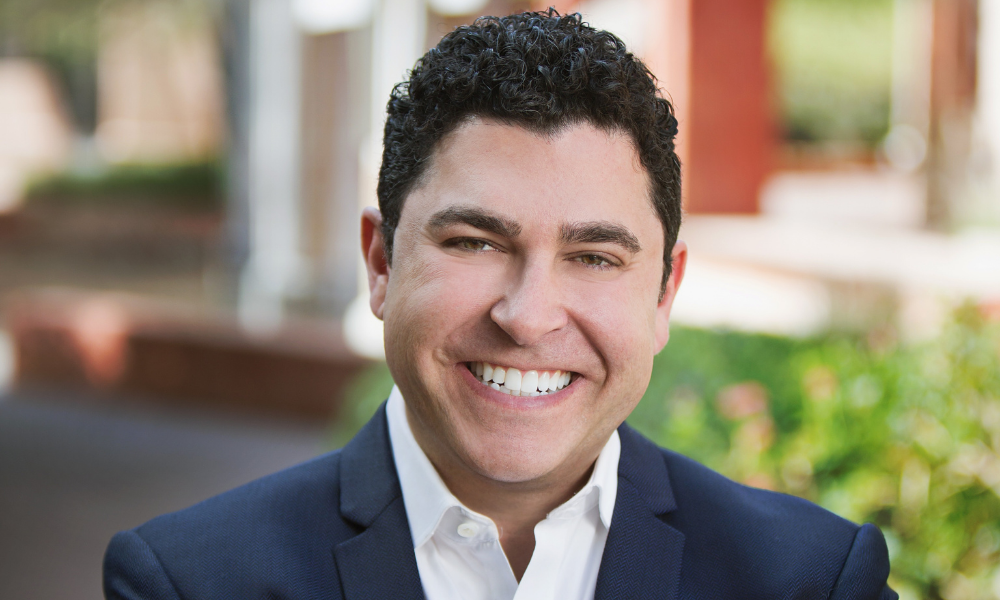 Corporations and home buyers from neighboring states are flocking to Arizona, attracted by cheaper house prices, a booming economy and a benign climate.
The flip side is a double whammy of high demand and rocketing construction costs at a time when there is a severe inventory shortage, according to Jeremy Schachter (pictured), Phoenix co-branch manager for Fairway Independent Group.
"It's a perfect storm where demand and construction costs are very high, and because you can work from home people are flocking to Arizona by the boatload, especially from California," Schachter revealed.
"To give you some idea, Maricopa County, which is the largest county in the US, has a population of about 4.4 million people, but we only have about 5,000 active listings for all of them. Normally in the market there would be about 20,000."
A native New Yorker, Schachter moved to Arizona in 1997 and is fully conversant with market trends, having worked in the mortgage industry for the last 22 years and experienced the 2008-2010 downturns along the way.
The crisis has led many realtors to resort to novel methods to compensate for the lack of inventory. "There are lotteries now, meaning that if you want to buy a new build you add your name to a lottery, and if you're lucky enough to get a winning ticket you can buy a house."
He described the current situation as "chaotic". He said the COVID pandemic had only served to exacerbate the housing shortage - albeit in an indirect way - as many corporations have accepted the economic benefits of home working.
With no office constraints, Californians have been relocating to Arizona, attracted by relatively low house prices.
"When people are making offers, they're offering well over the asking price – I've seen this time and time again with my clients," he said.
Builders struggling with surging construction costs were also having to adapt, he said.
"A lot of new build construction companies are doing spec homes. The reason for this is that construction costs are going through the roof, especially with lumber," he explained.
"If you buy a house in today's market and then you build it out for nine months you don't know how much that's going to cost you, so you don't know how to price up the home.
"What a lot of builders are doing is they're building spec homes because they know they're not going to make a loss or less profit on the home due to unexpected defenses with construction costs."
The rental market was no better off, he said. "Because demand is so high, rent in Arizona is absolutely crazy - a one-bedroom apartment can go for $2,000," he noted.
Schachter said the current climate had forced homeowners to rethink their situation.
"A lot of people are taking out money to improve their own homes, doing remodeling and extensions, or buying second homes or investment properties," he said.
He added that the trend could continue for another 15 months before the market settled to a degree of normalcy. "Once interest rates start creeping up, either people are going to be priced out of the market because they can't qualify for a loan, or they decide they're not going to buy a home and there'll be more inventory on the market," he said.
"It won't happen overnight, but I've seen a seller's market turn into a buyer's market on a flip of a dime."