The popularity of adjustable-rate mortgages could surge, economist says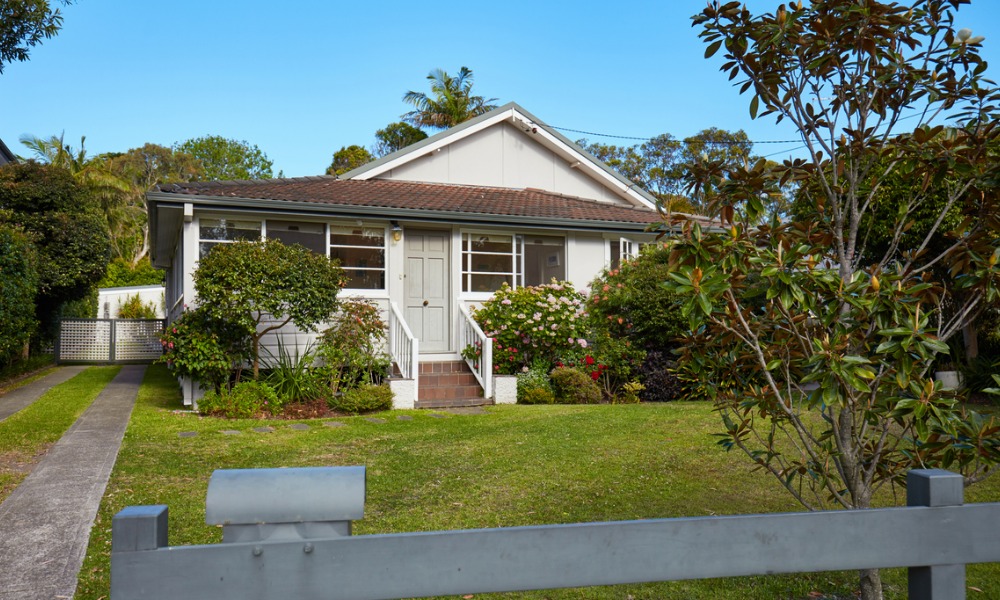 House prices jumped by 50.8% between May 2021 and May 2022, according to First American Financial, revealing the fastest growth recorded in the 30-year history of the Real House Price Index (RHPI).
The RHPI measures the changes in price of single-family properties in the US, with adjustments made to account for the impact of income and interest rate changes on the purchasing power of consumers over time.
"This rapid annual decline in affordability was driven by a 20.1% annual increase in nominal house prices and a 2.3-percentage-point increase in the 30-year fixed mortgage rate compared with one year ago," said Mark Fleming, chief economist at First American.
"For home buyers, one way to mitigate the loss of affordability caused by a higher mortgage rate is with an equivalent, if not greater, increase in household income. Even though household income increased 4.6% since May 2021 and boosted consumer house-buying power, it was not enough to offset the affordability loss from higher mortgage rates and fast-rising nominal prices."
According to the RHPI, consumer house-buying power decreased by 2.6% month on month and 20.4% year over year. The median household income increased by 4.6% since the previous year and 71.7% since January 2000.
Real house prices, meanwhile, increased 3.8% month on month and 50.7% year over year, equating to a 28.7% jump since January 2000. Additionally, unadjusted house prices were 54.1% above the housing book peak seen in 2006, and real house prices stayed 9.3% below the 2006 peak.
The dip in housing affordability will likely push potential home buyers to consider adjustable-rate mortgages (ARMs) over the 30-year fixed rate mortgage, added Fleming. Due to its lower rate benefits, ARMs provide first-time buyers "an option to recapture some house-buying power in a rising rate environment."
"Because ARMs offer a lower mortgage rate, there has been a steady increase in the share of ARM loans as mortgage rates have increased," he said. "For the month of May, the average share of ARM loans was up to 9.8%, compared with 3.9% one year ago. As all mortgage rates continue to increase, the share of ARM financing will likely increase."