Gen Z, millennials more likely to apply for HELOCs, according to study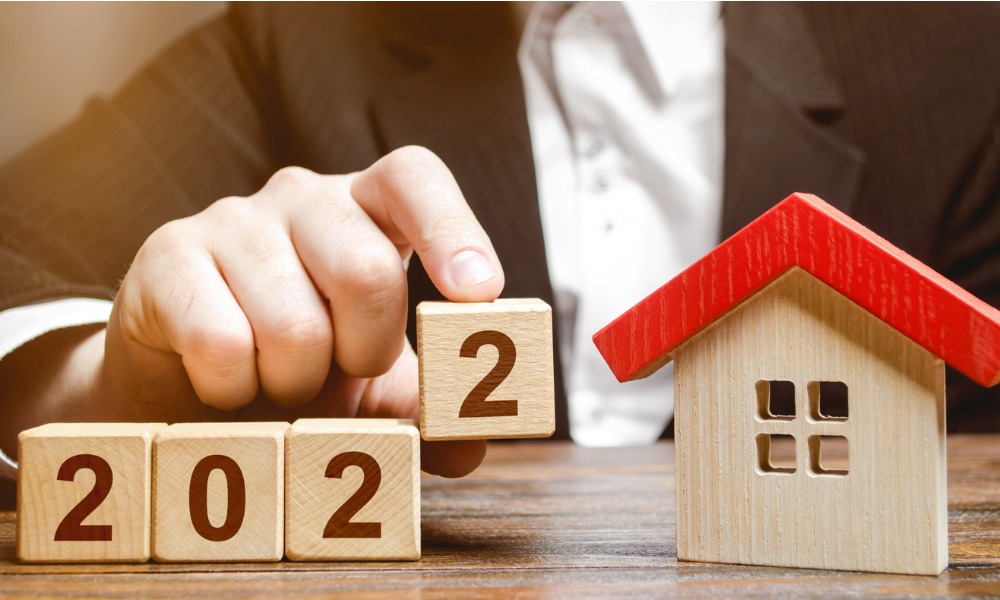 Home equity lines of credit (HELOCs) remain a popular option among homeowners across the US, especially younger generations.
This is according to a new study from Citizens, which sought to measure homeowner sentiment around HELOCs, cash-out refinance, and other borrowing options as interest rates continue to trend upward.
The study, which surveyed 1000 respondents, found that 84% of homeowners have some level of familiarity with HELOCs. Nearly half (46%) of those familiar with HELOCs said they would be likely to apply in the next three years, with Gen Z and millennials being far more likely to do so compared to older generations.
"Homeowners are following their home's equity more closely as prices fluctuate, and the growing HELOC space is a testament to that," said Adam Boyd, head of home equity lending at Citizens. "We are fully committed to the HELOC space as demonstrated by our leading offerings and this survey, which shows Millennials and Gen Z are continuing to adopt the HELOC product or consider applying as rates change their homeowner goals and ambitions."
Read more: How to calculate your home equity
According to the survey, 77% of millennials said they would consider applying for a HELOC, while 60% of Gen Z said the same. Younger homeowners were also found to have a different approach on how they would or have previously used HELOCs. Compared to homeowners in other age groups, most of Gen Z (39%) said they would consider using the product to help build their savings funds. Meanwhile, 45% of millennials said they would use a HELOC for home renovations, mirroring Gen Xers (54%) and baby boomers (38%).
Among preferred loan alternatives, current homeowners also ranked personal loans side by side with HELOCs and personal bank loans at 69% each. Those who previously used a cash-out refinance said they put the funds toward a renovation (33%), debt consolidation (31%) or their savings (27%).
"With homeowners facing record inflation levels it's important that they create strategies to streamline existing debts into manageable payments and that's possible through a HELOC," said Boyd. "HELOCs are popular right now because they provide homeowners with a low-cost solution to access their home's equity for financing needs without impacting the rate on their mortgage."
The survey likewise found that 68% of respondents do not plan to sell their home in the next five years, which the Citizens report said indicated hesitation due to housing inventory moving at a slow pace. Meanwhile, 52% said they were "completely confident" in their ability to pay their mortgage over the next 12 months and only 6% said they were "not too confident" or "not at all confident."
Regarding mortgage rates, more than one-third (35%) of respondents said their current rate was between 2% and 4%, while 22% said their rate was between 4-6%. Only 8% said they were at 6% or higher.