Fannie Mae and Freddie Mac to have $70 billion each for multifamily loans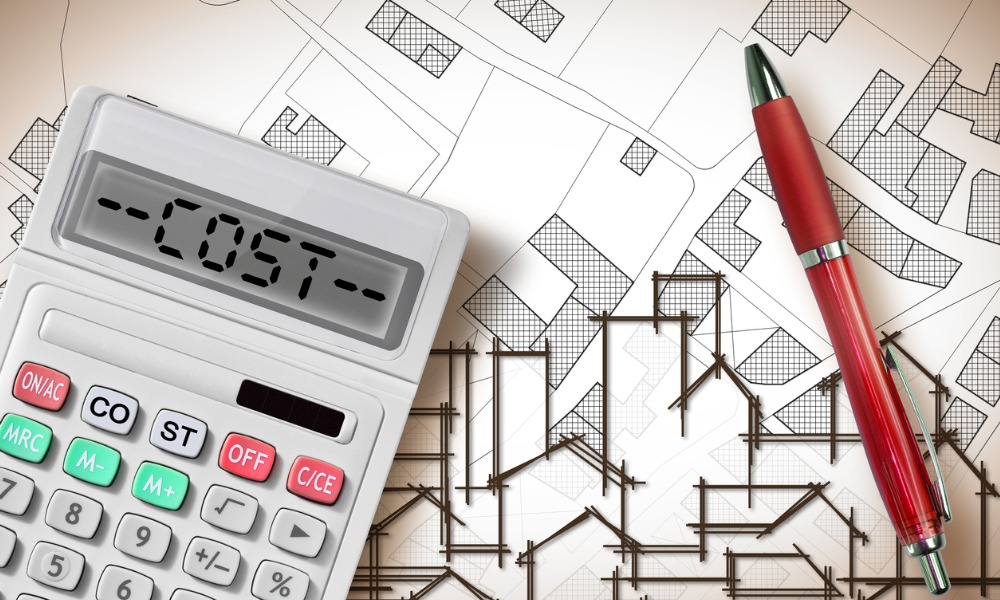 The Federal Housing Finance Agency (FHFA) has set the 2024 multifamily loan purchase limits for Fannie Mae and Freddie Mac at $70 billion each, based on market projections.
The loan cap, $5 billion lower than the 2023 limit, is "reasonable," according to Mortgage Bankers Association (MBA) head Bob Broeksmit.
"A cap of $70 billion for each of the GSEs is reasonable, given the challenging market conditions and high-interest rate environment expected in 2024," Broeksmit said.
Commenting on the decision, FHFA director Sandra Thompson said, "The 2024 multifamily loan caps, coupled with the exemption for workforce housing properties from the caps, will promote the enterprises' continued strong commitment to addressing the need for affordable rental housing."
Thompson explained that this exemption aims to motivate conventional borrowers to maintain affordable rent levels for longer periods. While workforce housing loans will be exempt from these caps, other mission-driven loans will still fall under the volume restrictions.
The FHFA also plans to closely monitor the multifamily mortgage market throughout 2024, ready to increase the caps if needed to ensure adequate liquidity and support. But if the market is smaller than projected, the FHFA won't reduce the caps to prevent market disruption.
"We know the multifamily market faces significant headwinds, which makes Freddie Mac's countercyclical role critically important to lenders and borrowers," Freddie Mac Multifamily head Kevin Palmer said in a statement. "Freddie Mac created its preservation offerings to give multifamily borrowers an incentive to keep rents affordable. This change shows that FHFA is further encouraging us to pursue our efforts to maintain affordability through the terms of our loan agreements."
Stay updated with the freshest mortgage news. Get exclusive interviews, breaking news, and industry events in your inbox, and always be the first to know by subscribing to our FREE daily newsletter.