Consumers should not be dissuaded by high rates, pundits say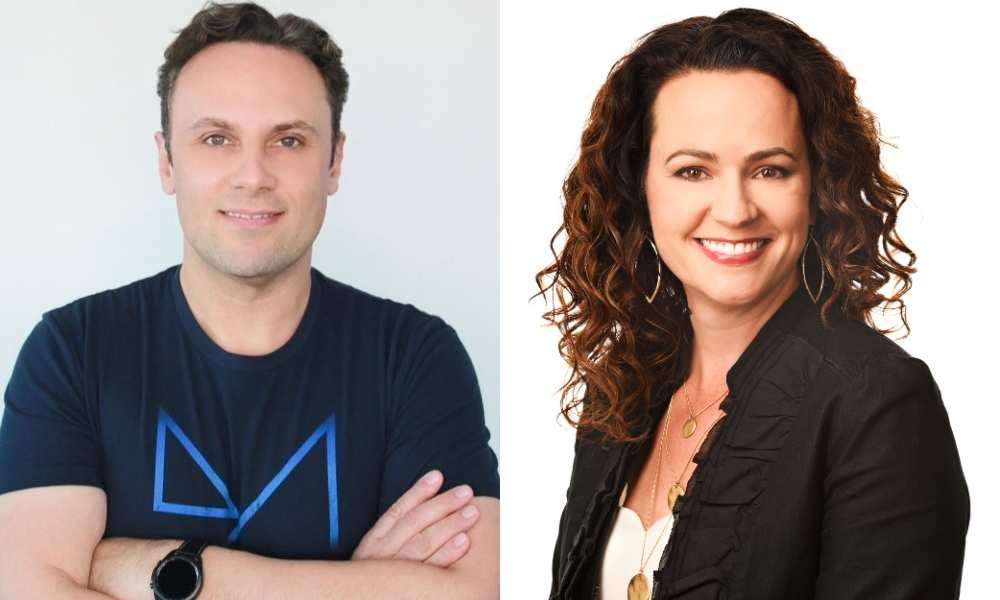 With high rates, elusive affordability and low inventory, there's been much lament recently on the state of the housing industry. And yet the sector remains arguably the strongest in all asset classes and the one expected to perform the best once the fog of inflation lifts.
"In our opinion, the housing market is going to hold on way better than any other asset," Max Slyusatchuk (pictured top left), CEO of A&D Mortgage, told Mortgage Professional America in a recent telephone interview.
He acknowledged the negative impact volatile interest rates have had in the market, particularly as the Fed attempts to bring inflation down by hiking up rates. But even under that scenario, the housing market is likely to emerge strongly.
"In any type of scenario that comes through the gate, in our opinion residential is going to hold up way better than everything else – bonds, commercial, industrial."
Housing performing better than other sectors
He cited the office market as an example of diminishing returns in the current economic climate. By contrast, the housing market is expected to fare much better once the dust clears, he suggested.
"No matter what stress test you put it on – no hikes, two hikes, 10 hikes – we think this time around is not like 2008, and residential will behave way different," Slyusatchuk said. He referred to the test of rate hikes or lack thereof that may be imposed by the Fed in terms of a de facto test of the sector's strength.
Rebecca Richardson (pictured top right) of UMortgage is among those bullish on the housing market. Self-described as the Mortgage Mentor given her prolific output of educational videos, she urges consumers not to be discouraged by higher mortgage rates in their quest to purchase a home.
A hedge against inflation
"The thing is, even with higher interest rates, waiting too long to buy a home can make it even harder," she said. "And that's because delaying homeownership means it will take you longer to save up for a down payment thanks to the relentless impact of inflation."
She urges those wishing to buy to take the "savvy move" despite inflation.
"Here's the savvy move," she said. "Buy a home in spite of market conditions. You're going to have a housing expense anyway, so if you think about paying a mortgage it's kind of like forced savings. Because you'll build equity over time, you can later leverage that toward other financial goals or to purchase your next home."
She views homeownership as something of a hedge against inflation: "While there's not much we can do about inflation, there are ways we can use it to our advantage," she said. "Homeownership can be your secret weapon to help build your net worth while still enjoying the comfort of your own space."
Want to make your inbox flourish with mortgage-focused news content? Get exclusive interviews, breaking news, industry events in your inbox, and always be the first to know by subscribing to our FREE daily newsletter.