Rate reduction targets affordability issues for low-to-moderate-income families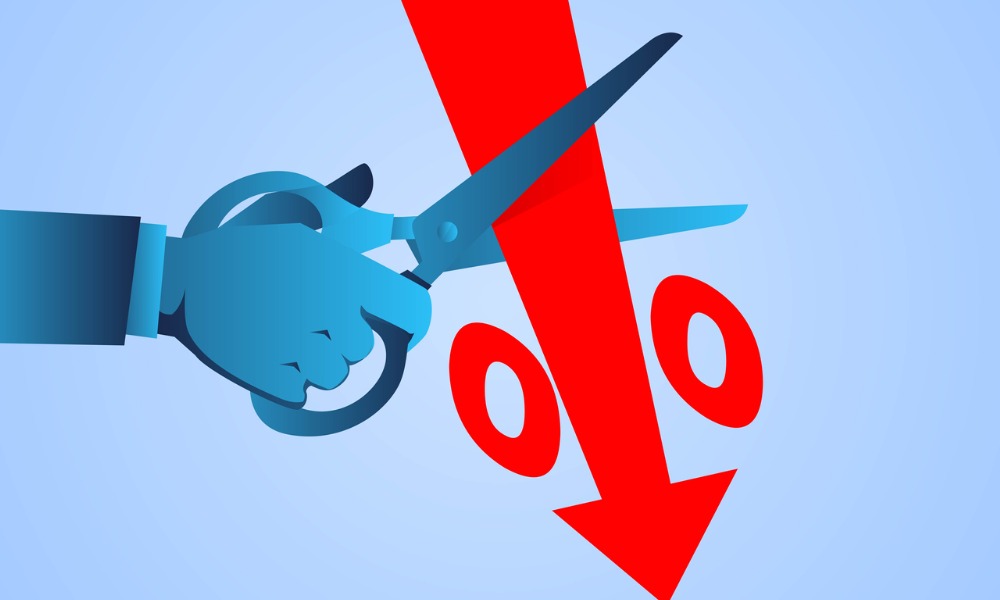 CBC Mortgage Agency (CBCMA) has lowered the interest rates on its repayable second mortgages, which are part of its down payment assistance (DPA) program.
The agency said the move aims to mitigate the effects of rising first mortgage interest rates and increasing home prices, ultimately making homeownership more attainable for those in low-to-moderate-income communities.
CBCMA president Miki Adams elaborated on the agency's strategy. "We looked hard and long at how we could help solve the affordability problem in housing, which is locking many would-be homebuyers out of the market. Among the measures within our control is the note rate on our portfolio seconds. By meaningfully reducing our rate, more borrowers stand a better chance at qualifying."
Founded in 2013, CBCMA is a federally chartered housing finance agency, aiding thousands of homebuyers through its national down payment assistance programs. The agency recently expanded its offerings to include USDA loans, providing another avenue for low-to-moderate-income buyers, especially in rural areas, to achieve homeownership.
"Homebuyers who are borderline eligible may find that even a small cut in their monthly housing payments is enough to shift from being renters to owners, opening the door to wealth accumulation through home equity," Steve Stein, CBCMA chief operating officer, said in a statement.
Stay updated with the freshest mortgage news. Get exclusive interviews, breaking news, and industry events in your inbox, and always be the first to know by subscribing to our FREE daily newsletter.