Bank will sponsor housing affordability symposium and other events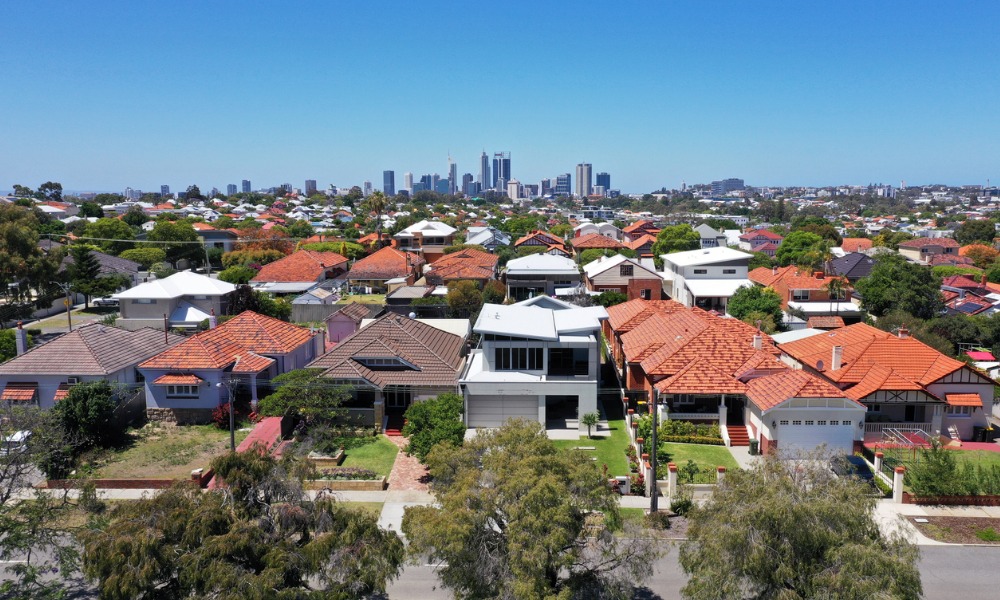 The Asian Real Estate Association of America (AREAA) has announced that it has secured the support of Wells Fargo for its housing affordability initiative.
Through a strategic partnership, Wells Fargo will sponsor AREAA's efforts to advance sustainable homeownership opportunities for first-time homebuyers in low- to moderate-income Asian American, Native Hawaiian, and Pacific Islander (AANHPI) communities.
Additionally, the organization will host a Housing Affordability Symposium and regional events in AANHPI communities across the country.
"Owning a home is a primary driver of economic security and the cornerstone of the American Dream, yet access to affordable housing is a significant challenge in communities across the country," AREAA president Kurt Nishimura said in a press release. "We appreciate Wells Fargo's timely investment to help people achieve and sustain homeownership."
Read next: UnidosUS kicks off initiative to boost Latino homeownership
"This year, AREAA's priority is housing affordability. We are proud to be working with AREAA to advance racial equity in home buying and provide Asian Americans with the resources they need to become mortgage-ready and achieve the American dream," said Valeria Esparza-Chavez, head of home lending, Asian segment at Wells Fargo. "We are committed to being a part of the solution and breaking down the systemic barriers that make homeownership more difficult to attain."
Stay updated with the freshest mortgage news.s Get exclusive interviews, breaking news, and industry events in your inbox, and always be the first to know by subscribing to our FREE daily newsletter.