Executive brings nearly 15 years of experience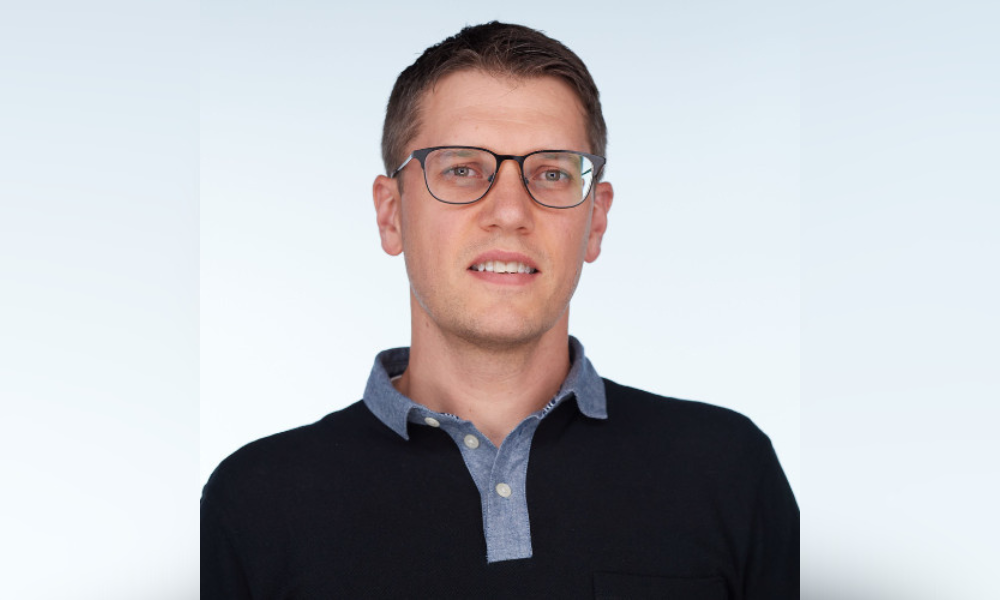 The Real Brokerage, a publicly traded real estate firm, has named Andrew Kazeniac (pictured) as chief operating officer, effective immediately.
Kazeniac, who has nearly 15 years of leadership experience, will oversee operational functions and continue to enhance the level of service provided to Real agents through its technology platform, the company said in a release. Kazeniac replaces Raj Naik, who recently left Real to pursue other opportunities.
"Our rapid agent growth and addition of mortgage and title capabilities put Real at an important crossroads in our growth trajectory, especially as we expect to see more real estate professionals gravitate to our performance-oriented platform in the current environment," said Real chairman and CEO Tamir Poleg. "Andy's operational experience and customer-first approach will be a valuable addition to our team as we set the stage for our continued growth."
Read next: Tough times for mortgage industry says real estate brokerage founder
Before Real Brokerage, Kazeniac served as vice president of retail operations at alcohol marketplace Drizly, where he spent six years taking on various leadership positions. Prior to that, he held operations and customer service roles at TripAdvisor and FlipKey.
"It's an exciting time to be joining Real. The introduction of technology to make processes more efficient and improve the experience for agents and their customers is long overdue for the industry, and 2022 is shaping up to be a pivotal year at Real," Kazeniac said. "Both the travel and food delivery industries have undergone sweeping changes in recent years, and my experience driving operational efficiencies and customer satisfaction aligns with Real's growth objectives. There is a great foundation and community in place at Real, and I'm looking forward to working closely with the leadership team to continue to deliver value to our rapidly expanding agent base."