"We have made it a priority to invest in strong leaders"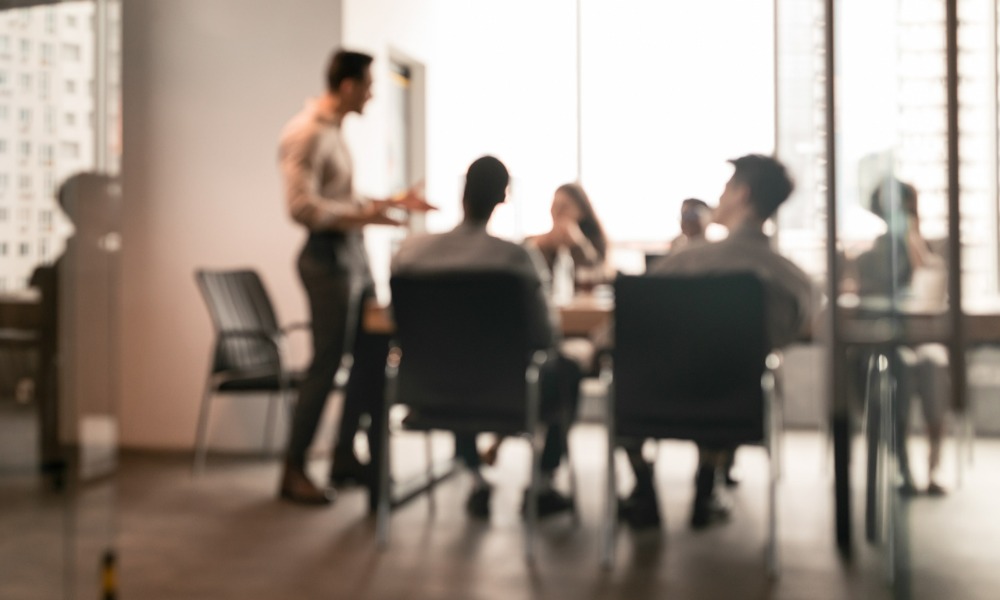 The Promise Homes Company, a single-family rental property manager, has announced expanding its senior staff with two new hires and one internal promotion.
Promise Homes said the new positions would support the company's continued growth as it executes its mission to provide quality homes with free resident financial programming and amenities. The company currently operates in Georgia and Florida, with a portfolio of more than 660 homes.
"As The Promise Homes Company continues to grow and the needs of our residents continue to expand, we have made it a priority to invest in strong leaders who will execute on our mission to provide quality homes to residents, assist in their financial empowerment, and support the local community," said John Hope Bryant, founder and chairman of The Promise Homes Company.
Read next: Wisconsin DOJ sues property management firm over "misleading and deceiving" practices
Promise Homes has appointed Jake Keating as head of operations and tapped Tim Birt as director of community engagement, minority vendor program management, and construction oversight. Keating is responsible for the day-to-day operations and expansion of The Promise Homes platform. Birt oversees all repair, maintenance, and renovation efforts and manages the company's vendor network.
Jackie Williams was elevated to head of resident engagement and social impact. Her new responsibilities include implementing the company's resident engagement strategy and enhanced services. Williams will also spearhead initiatives focused on providing affordable rental housing while making a meaningful social impact in the communities in which the company invests.
"Jake, Tim and Jackie each play an integral role in supporting our company's efforts to grow the Promise Homes platform, enhance our resident engagement in no-cost financial counseling and incentive programs, and increase the hiring of local, minority-owned vendors for property maintenance," Hope Bryant said.