Increasing clients' efficiencies and lowering costs are at a premium amid uncertainty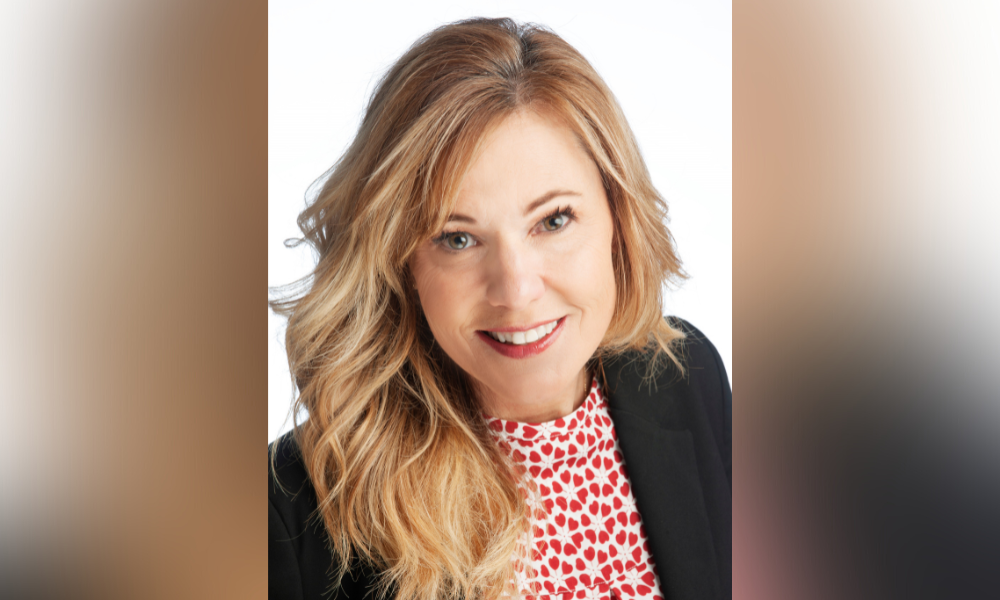 In times of austerity spurred by inflation, lenders and residential servicers are focusing increasingly focused on increasing efficiency and lowering costs. To that end, SingleSource Property Solutions has hired industry veteran Jodi Bell (pictured) to expand those efforts.
"I've been in the industry for over 25 years," Bell, vice president of national sales for the provider of residential property services, told Mortgage Professional America in a telephone interview. "I came into the industry in 1994 and have seen multiple changes, mostly over the last 15 years where we've really seen compliance and regulation have driven the cost high for our clients which are banks, lenders and servicers."
The regulatory climate has forged more of a partnership with clients rather than merely acting as a vendor, Bell noted: "To get those cost efficiencies, that's where the partnership comes in to talk through their processes so we can incorporate our products and services to help them streamline the process and save some costs and create more efficiencies," she said.
According to its website, SingleSource is a nationwide service provider to some of the nation's largest loan origination, servicing and secondary entities. It summarizes its five main lines of business as valuations; REO (real estate owned) asset management; field services; title and settlement; and document management.
Bell reiterated how different the mortgage industry landscape has become since she started: "It's significantly changed over the last 15 years," she stressed. "It was a different industry when I first entered it. That's where we've really had to come up with new products and solutions constantly and really be a partner to our clients which is what attracted me to SingleSource. The people there and the fact they do care about their clients and want to be a partner with them and listen to what their needs are and create products and services that meet those needs."
Read more: Compliance management systems: What are they all about?
Stacey Bayley, senior vice president at SingleSource, said the uncertainty of the times heightens the need to help clients further. She noted that having worked with Bell in the past yields a familiarity that doesn't hurt in accomplishing those goals on behalf of clients.
"I worked with Jody for about 15 years as both a vendor and a co-worker," Bayley said. "She does a great job of understanding the challenges that her clients are facing, which is why I really loved getting her to SingleSource. There's so much that's unknown in our industry and nobody knows what's going to happen in the next one to three years. So, when you look at a company like SingleSource that values their clients and wants them to be successful and has the product lines to meet any of the needs or challenges they might face, it becomes super critical."
The company's size – not huge but of respectable dimensions, she suggested – allows for greater flexibility in responding to clients' needs, she added. "We also aren't so large that we can't be flexible," she said. "So it's going to be so important to be able to understand what challenges they're facing, be able to either customize or change one of your existing products and be flexible – and really quick in how you do that – and get them a product that helps them meet that challenge as soon as possible."
A recent test of SingleSource's mettle came during the peak of the COVID-19 pandemic, she noted: "When we look at what we've done in the past as far as creating loss negation products," she said, "when COVID happened, we saved our client hundreds of thousands of dollars just by giving them the ability to offer these services up. When you look at partnering and going through and using field services into asset management into title and close, we saved clients over $1,500 per property just in time efficiencies, in less employee costs for them, in reduced fees, in not having the locks change five times. There's a lot of ways when you look at how you can save your customers money. It's not just about bundling those services but minimizing the time our clients have to spend on that file."
Read next: Industry convenes to tackle compliance burdens
Bell noted not all savings are derived from something tangible. In the realm of compliance, for example, time is money: "I would say compliance, and the loss you might incur over working in silos and not communicating," she said. "It's the loss you incur by delays from different teams not speaking to each other. If you can save somebody 30 or 40 days, that's quite a cost saving for them not just for their daily interest but interest they would lose and any curtailment that may come."
At the time of her interview with MPA, Bell had been with SingleSource for 90 days.