Four industry leaders bolster firm's lineup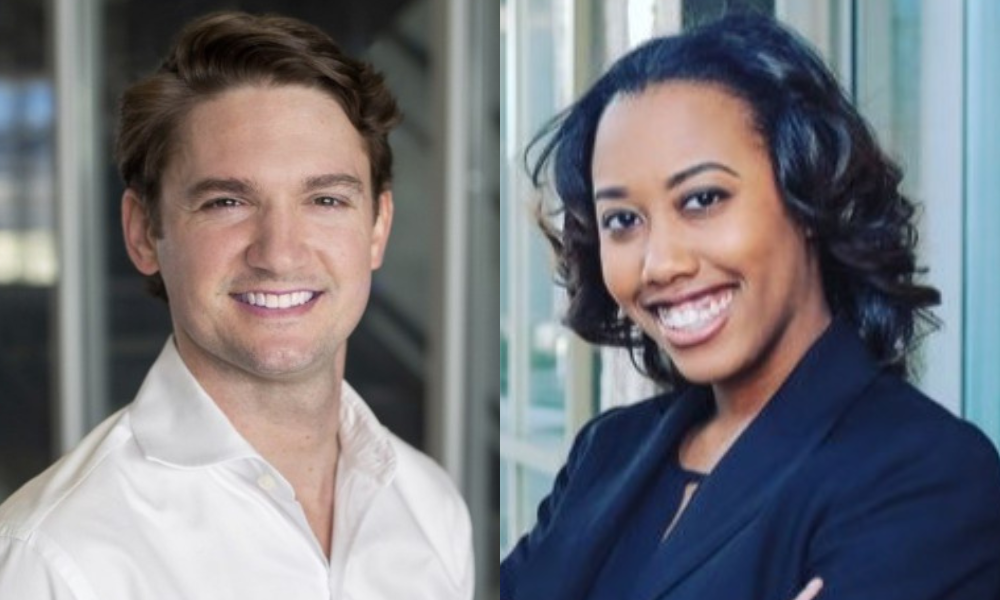 The Promise Homes Company, a residential property management firm, has made four key appointments to its leadership team.
The company, which manages around 640 single-family rental properties in Georgia and Florida, has named Jake Keating (pictured above left) as head of strategy and investments. He will be in charge of strategic corporate development initiatives, as well as investment and capital market activities.
Randall Mason has been appointed as head of operations and property management. In this expanded role, Mason will lead the company's internal property management team.
Both Keating and Mason joined Promise Homes from Front Yard Residential, where Keating served as a senior member of the firm's acquisitions and capital markets team, while Mason was part of the senior management team.
Read next: The thrill of the deal: Navigating real estate investment financing
Erick Wilson has taken on the role of Promise Homes' head of finance. Wilson, a 20-year industry veteran, will oversee the company's finances, including corporate accounting, property accounting, financial reporting, and budgeting. He most recently worked as a senior manager at Ernst & Young's real estate, hospitality, and construction practice.
Lastly, Nylah Oliver (pictured above right) will be the new head of resident engagement and social impact. She will be responsible for the company's minority vendor program and other CSR initiatives. Before Promise Homes, Oliver managed social sustainability projects for Jones Lang LaSalle as a social sustainable manager.
Promise Homes chairman John Hope Bryant commented: "Our expanded leadership team is part of our strategic plan to grow The Promise Homes Company into both a leading manager of affordable single-family residential rental homes in the U.S. and one that offers a differentiated model of resident and community financial empowerment. We are thrilled with the progress that Jake, Randall, Erick, and Nylah have already made in leading our efforts in our next phase of growth."