He has a "proven track record of transforming market opportunities into scalable businesses"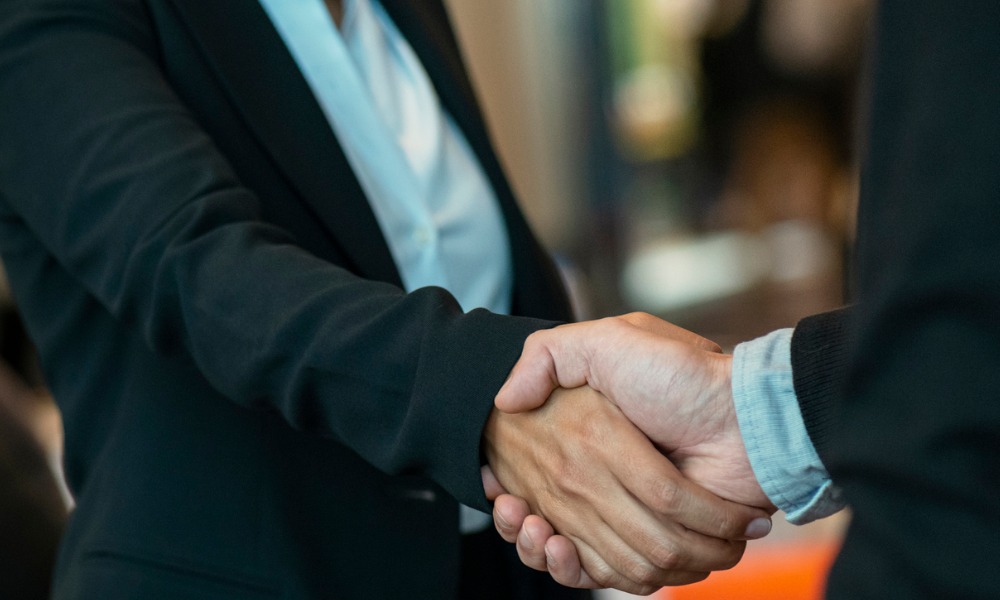 MAXEX has appointed a new chief revenue officer to lead its sales and marketing operations.
Brennan Walters has been selected to fill the position. In addition to overseeing the company's sales and marketing teams, he will also spearhead the development of MAXEX's servicing retained execution product, a release said.
An 18-year mortgage industry veteran, Walters joins MAXEX from PennyMac, where he held several executive positions, including managing director of servicing investments and executive vice president of acquisitions. Before his 10-year tenure at PennyMac, Walters held various sales and business development leadership positions at Bank of America.
"Brennan has a proven track record of transforming market opportunities into scalable businesses," said Tom Pearce, chairman and CEO of MAXEX. "His experience and deep industry connections will play an important role as MAXEX continues to gain momentum as the industry standard for providing non-agency market liquidity. We are thrilled to add his talent and expertise to our accomplished leadership team."
MAXEX president and chief operations officer Bill Decker added: "Tom and I have known Brennan for years. I am ecstatic that he has joined our team. He not only knows how to build and grow a mortgage business, but he also understands the complexities of operating one."
"MAXEX is fundamentally changing how liquidity is obtained in the non-agency secondary mortgage market, making buying and selling loans more efficient and transparent for lenders and investors," Walters said. "Having spent my entire career in the industry, I'm excited to see MAXEX's continued momentum in the marketplace and join the leadership team during this important phase of growth."
Read more: J.P. Morgan bets on digital mortgage exchange MAXEX
Walters comes to MAXEX during a period of growth, the firm said. MAXEX recently secured a strategic investment from J.P. Morgan, which aims to accelerate the market adoption of MAXEX's exchange platform for buying and selling non-agency mortgages. Additionally, the company claims to have more than tripled its 2020 volume, exceeding $20 billion in aggregate trade lock volume since launching its platform in 2016.