Industry reacts to the announcement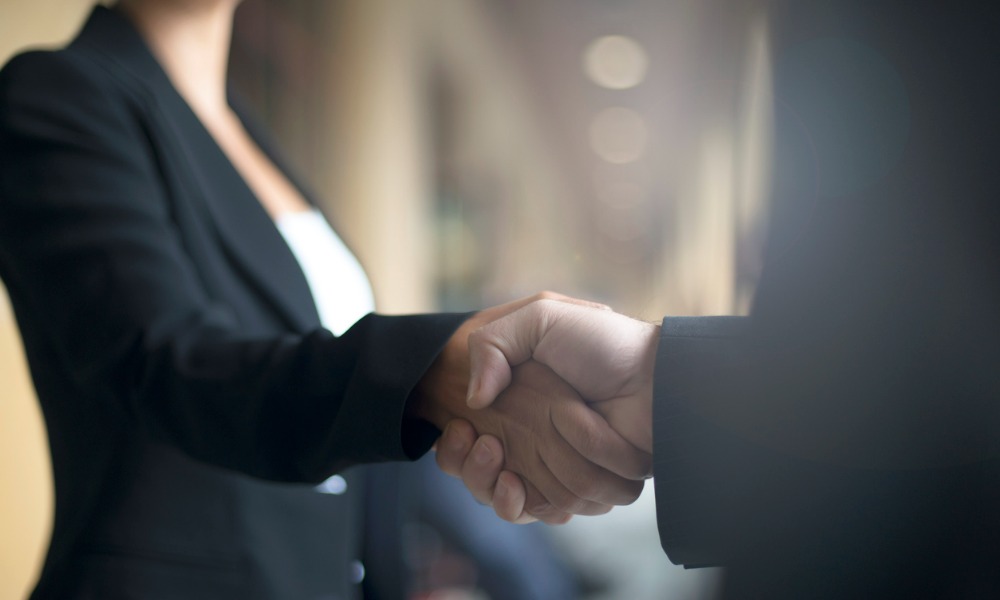 It may have been around four years since Ginnie Mae had a permanent leader – but that is about to change.
President Biden has announced that Alanna McCargo will move into the role at the top of the principal financing arm for government mortgage loans. She is currently senior adviser for housing finance in the US Department of Housing and Urban Development.
McCargo has an extensive career in the housing industry, with a White House factsheet highlighting that she has focused on understanding, via data and analysis, how to create a more equitable housing finance system. Her past roles include tenures with CoreLogic and the home lending division of JP Morgan Chase.
Robert D. Broeksmit, CMB, president and CEO of the Mortgage Bankers Association (MBA), applauded the decision.
"Ginnie Mae is a critically important agency in our housing finance system, and Alanna has a deep understanding of the agency and a demonstrated track record of working with industry, government, and housing advocates on key housing policy issues," he said.
"MBA looks forward to working with her, and other senior staff at Ginnie Mae, on ways to enhance liquidity for Ginnie Mae mortgage-backed securities and help make affordable residential and rental housing a reality for millions of low- and moderate-income households by channeling global capital into the nation's housing markets."