She has more than 35 years of experience in the credit reporting industry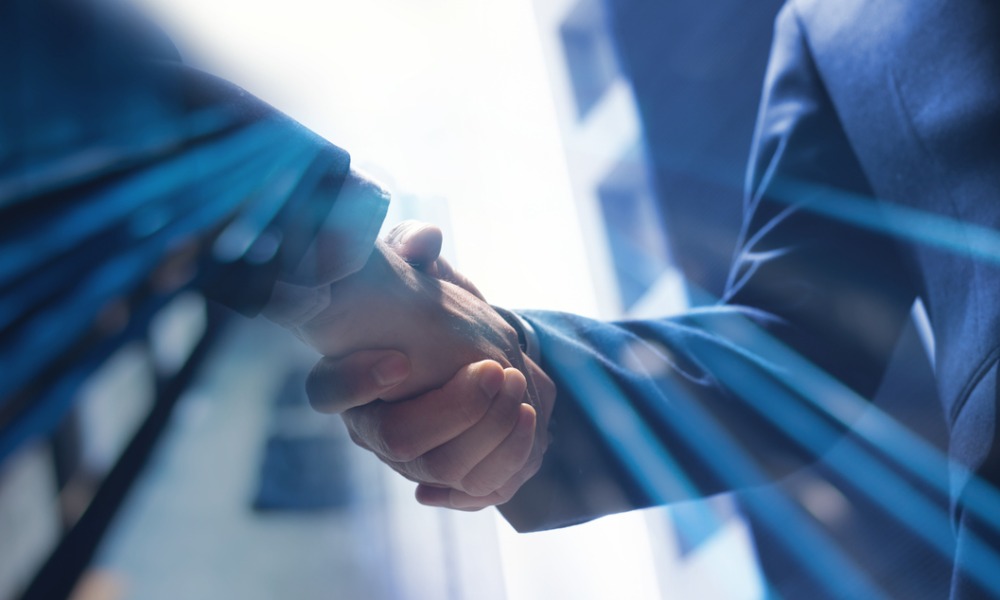 Credit Information Systems (CIS) announced that Heather Russel-Schroeder, the firm's owner and president, has taken up the role of president of the board of directors of the National Consumer Reporting Association (NCRA).
"I am thrilled to have Heather as our 2024 president," said Terry Clemans, NCRA's executive director.
Russell-Schroeder has more than 35 years of experience within the credit reporting industry. She earned a Master of Arts Degree in Deaf Education at the University of Nebraska Lincoln and spent two years teaching at Crete Elementary before taking up the role of compliance officer – executive vice president at the Credit Bureau of Council Bluffs, her family's business.
She served as the president of the firm as well as Performance Data Systems Inc. since 2008 and became the co-owner of both firms in 2009.
"Her industry knowledge, which has developed literally from a lifetime of being in the industry as the president/CEO of a 100-plus-year old multi generation family business, is perfect to lead the NCRA membership through the challenging times our industry is currently facing," said Clemans.
The NCRA is a national trade organization of consumer reporting agencies and associated professionals who provide products and services to mortgage lenders and proper managers through consumer reports for housing decisions.
The organization's members are credit reporting agencies, tenant screening companies, employment screening companies, and all issuers of consumer reports, also including the businesses that they serve and the consumers whose information they report.
They enable their members to meet the demands of businesses and consumers under the Fair Credit Reporting Act through providing leadership in education, legislation, ethics, and enhanced vendor relations.
Russel-Schroeder will be succeeding Mike Thomas from the CIC Mortgage Credit, Inc., the 2023 president of NCRA's board of directors.
Have something to say about this story? Let us know in the comments below.