It's the seventh branch in the state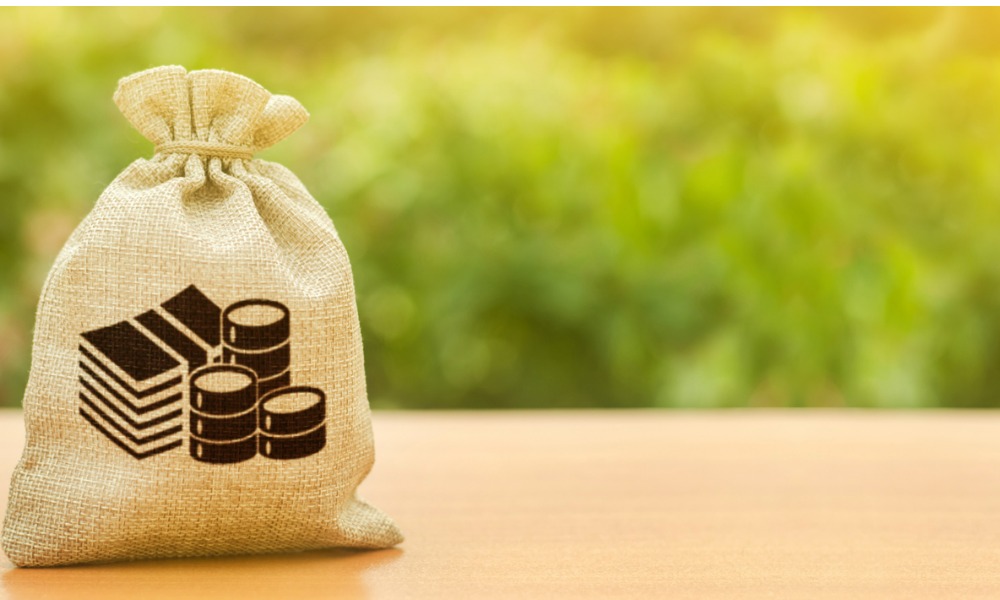 Cleveland-based Nations Lending has opened a new branch location in Spencer, Wisconsin – the seventh in the state – with industry veteran Sue Foley tasked with leading it.
Joining Foley is Jason Schultz, who will serve as sales manager. The former will oversee branch operations, while the latter aims to boost loan volume.
Read next: Nations Lending boosts Virginia footprint with new branch
Both hires will report to Tim Dowling, regional manager of Nations Lending, and will manage satellite branches in Westby and Janesville. Outside Wisconsin, the Festus branch in Missouri will also be under Foley and Schultz's management.
"Sue and Jason are two of the best in Wisconsin. We're confident in their ability to help us expand," Dowling said. "Their drive and passion are inspirational, and we admire how great they are. They will fit well at Nations Lending."
Prior to joining Nations Lending, Foley and Schultz came from similar management positions at USA Mortgage.
Read more: Nations Lending proceeds with Wisconsin expansion
"For a company of its size, Nations brings a family-friendly environment where I feel how appreciated my presence is," Foley said. "The blend of its company culture, employee relationships, and commitment to success will allow us to thrive."
"We have a fantastic team that is eager to grow, and this company is the best place to do that," Schultz said. "The amazing talents within Nations prove how valued everyone is and we plan to deliver in major ways."
Since its founding in 2003, Nations Lending has become one of the fastest-growing independent lenders in the country. In the first half of the year, Nations Lending further cemented its presence in Virginia, Wisconsin, and New Mexico.
Today, the mortgage lender has the license to lend in 134 branches across 50 states.