He brings 33 years of experience to his new role as chief production officer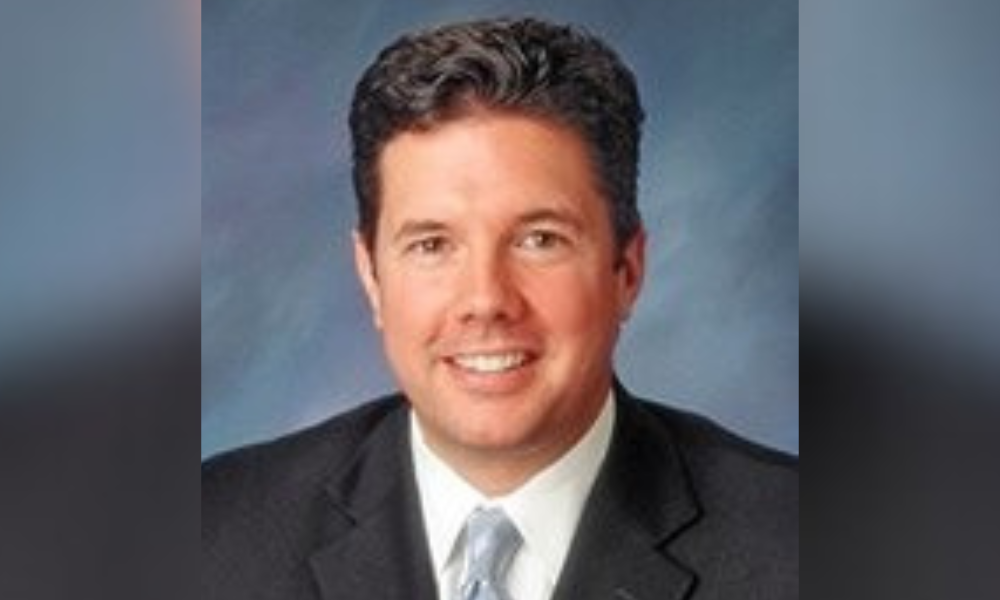 New York-based lender US Mortgage Corporation has tapped former Nations Lending executive Nino Saso (pictured) as its new chief production officer.
Saso, previously senior vice president and divisional sales manager at Nations, will now oversee US Mortgage's national sales and other strategic initiatives aimed at "driving expansion, fostering innovation, and advancing the company's market presence."
Before Nations Lending, Saso served as a divisional manager at Mutual of Omaha Mortgage. His 33-year career also includes time spent at Paramount Partners Group, Prospect Mortgage, GMAC Mortgage, and Pacific Republic Mortgage.
"We are thrilled to welcome Nino Saso as our chief production officer," said Steven Milner, founder and CEO of US Mortgage Corporation. "Nino's exceptional leadership skills and strategic vision align perfectly with our company's growth objectives. His insights and innovative mindset will undoubtedly play a pivotal role in shaping the future of our great organization."
"I am honored to join US Mortgage Corporation at this exciting juncture," Saso said in the press release. "The mortgage industry is rapidly evolving, and I look forward to partnering with the talented team here to capitalize on new opportunities, enhance customer experiences, and drive sustainable growth."
Stay updated with the freshest mortgage news. Get exclusive interviews, breaking news, and industry events in your inbox, and always be the first to know by subscribing to our FREE daily newsletter.