The company onboards a top-producing line-up of mortgage professionals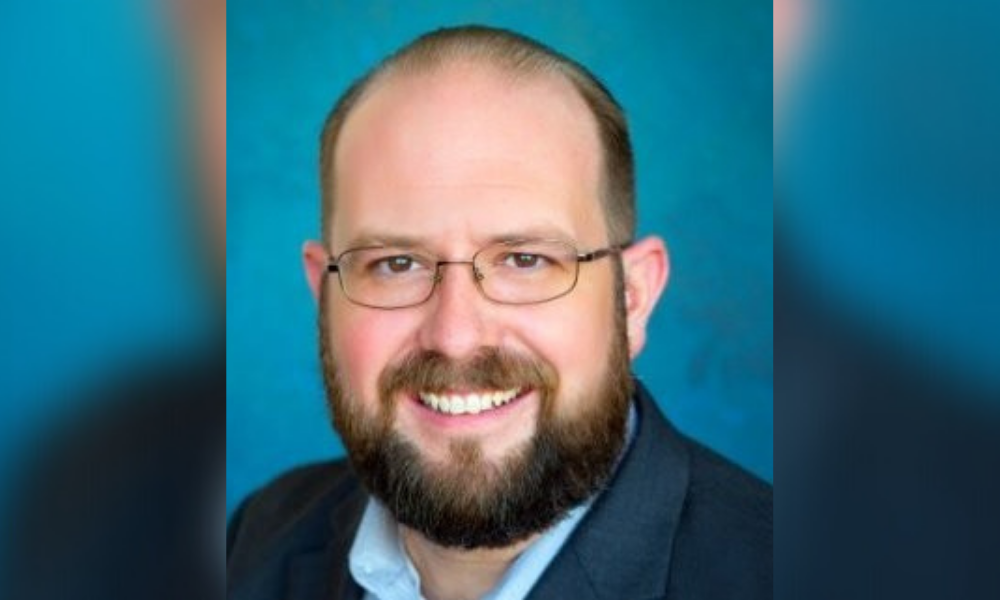 Cleveland-headquartered Nations Lending has widened its operations in the Southwest by opening a new branch in Albuquerque, NM.
According to its release, the new branch will be headed by industry veteran Matthew Berg (pictured), who brings nearly 14 years of mortgage experience. Berg will lead a team of five loan officers, including Dean Ellison, Heath Riddle, Helen Mirabal, Todd Stracener, and Joy Striyle. Berg's team originated $137 million in loan volume last year.
"Matt and his team fit perfectly with our culture at Nations," said Corey Caster, executive vice president of national production at Nations. "Not only are they a strong purchase-focused team, but they take care of their customers and fit the entrepreneurial spirit that our organization represents."
Read next: How mortgage firms are navigating around the pandemic
Berg made the switch to Nations from Caliber Home Loans, where he served as a branch manager for six years. Before Caliber, he worked as a producing sales manager for Guild Mortgage. Berg has also held managerial roles at Frost Mortgage Lending Group and Charter Funding.
"What drew me to Nations Lending was the company's investment in its branches and employees," Berg said. "Nations focuses on delivering top-of-the-line marketing support and execution, which allows lenders to focus mostly on loan production. It's exactly the type of relationship you want from a partner."