One takes the role of chief human resources officer, the other chief administrative officer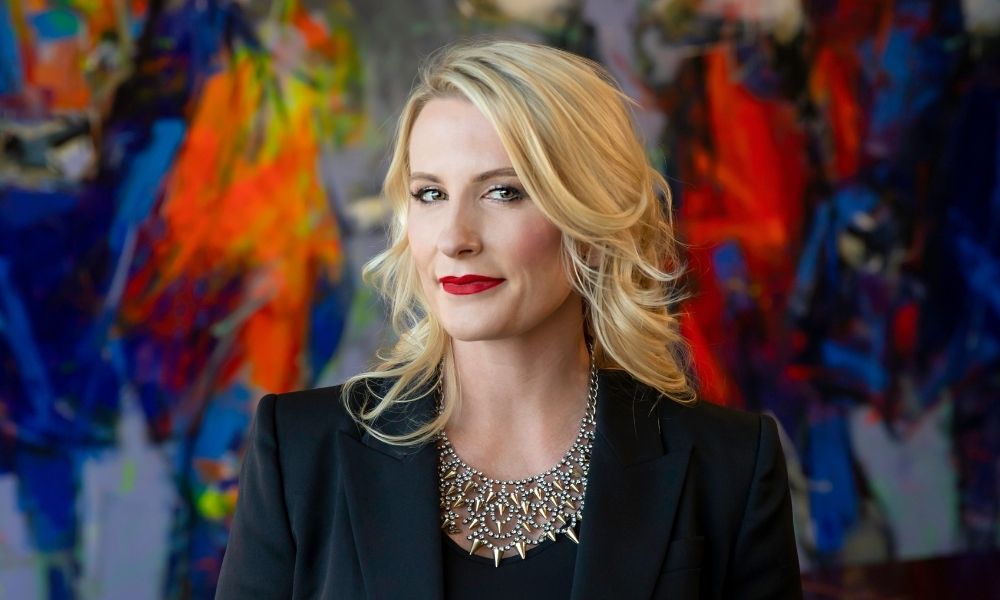 Mr Cooper Group has announced the promotion of Angela Greenfeather to chief human resources officer and Kelly Ann Doherty (pictured above) to chief administrative officer.
Greenfeather, previously senior vice president of enterprise HR, will now oversee all functions of human resources. She brings more than two decades of experience to the position, including six years at Mr. Cooper Group.
"Angela is a phenomenal leader, a trusted partner and a bold advocate of our culture and our people," said Mr. Cooper chairman and CEO Jay Bray. "Angela has elevated and strengthened the relationship between HR and our business units, and I know she will continue to make Mr. Cooper Group a great place to work."
Read next: Mr. Cooper hires new chief diversity officer
Doherty joined the company more than five years ago. She most recently served as executive vice president and chief people and communications officer. In her expanded role, Doherty will focus on enhancing Mr. Cooper's customer experience.
"Kelly Ann has a natural ability to bring teams and people together to drive change and propel our culture forward," Bray said. "She and her team have made tremendous improvements in our team member experience as they have focused on putting people first, and in her new role, she will work to ensure we continue to infuse our culture and brand into everything we do to truly delight our customers and team members as we strive to be the best in our industry."