He brings nearly 18 years of mortgage expertise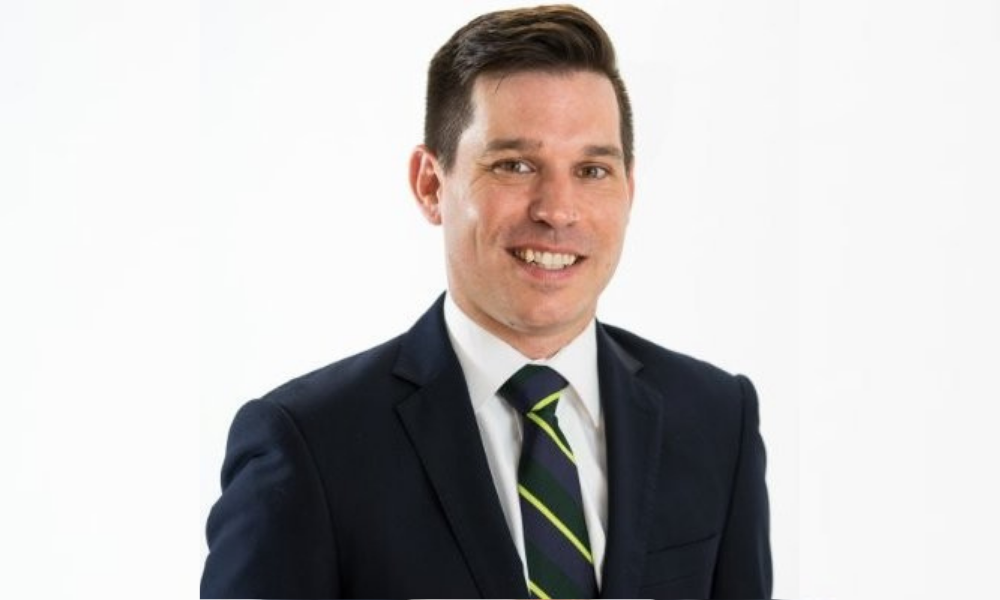 Movement Mortgage has given its Greater Dallas area operations a boost with the appointment of Will Gray as market leader.
With nearly 18 years of industry experience, Gray will head the company's teams in Texas, Oklahoma, and New Mexico. He will report to Movement Mortgage regional director Kelly Rogers.
"Will is a proven leader, and we are grateful to have him join our team in Texas," Rogers said. "He brings a depth of knowledge, experience and relationships that will serve our colleagues, agents and communities well."
Read next: Movement Mortgage hires SVP of non-agency lending as part of jumbo product expansion
Gray joined Movement from OneTrust Home Loans, where he served as branch manager. His 18-year mortgage career also includes time spent at Envoy Mortgage, Oak Mortgage Group, EverBank, FC Lending, Cornerstone Mortgage, and KB Home Loans.
"After many years of speaking with leadership and having peers at Movement, I'm excited to make the move to lead the company's Greater Dallas team," said Gray. "I believe Kelly Rogers is a motivator and a leader of action. She got me energized about the opportunity to grow the team and collaborate with all parts of the company. Working with Kelly's team will be extremely challenging, demanding, extremely fun and rewarding. It's definitely an exciting time to join Movement."