Chief executive was previously the head of sales and marketing at another firm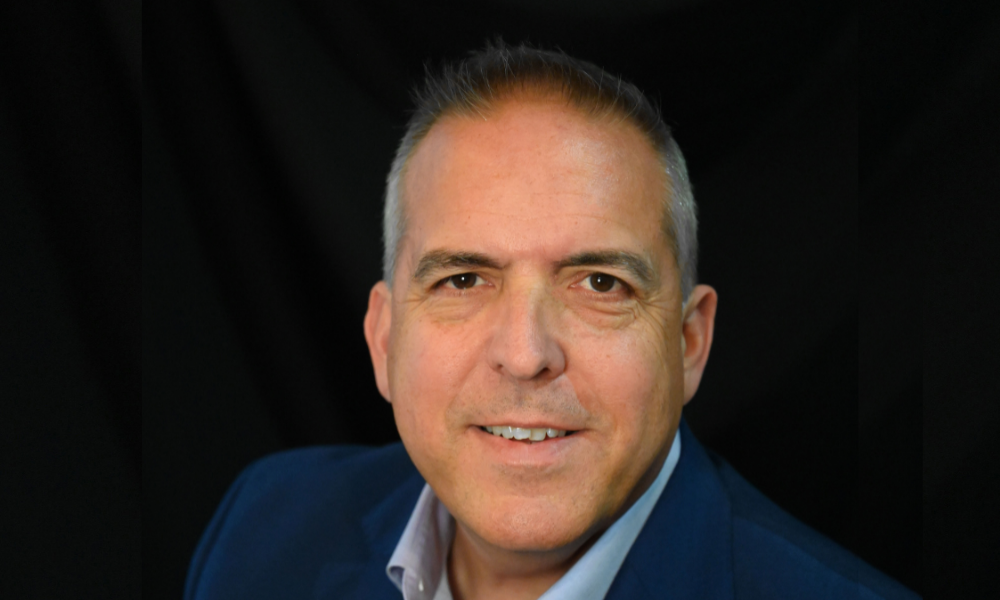 Mortgage technology company Xpanse has announced the appointment of industry veteran Phil Huff (pictured) as its new chief executive officer.
Huff, who joined Xpanse early this October, has gained more than 25 years of expertise in real estate finance and growing tech start-ups. He has helped growth stage organizations to mature to hundred-million-dollar divisions of public companies.
As CEO of Xpanse, Huff will lead the company's nationwide expansion. The Xpanse software uses artificial intelligence and machine learning to automate transactions between lenders and service providers.
"Getting Phil to join the Xpanse leadership team as CEO is a milestone event for the company and the entire team is very excited to have him," said Xpanse founder and chief operating officer Greg Middleman. "He has a history of building mortgage technology companies and is the leader we need to guide Xpanse into the future. His passion and experience are the perfect complements to our existing team of highly talented technology professionals, most of whom joined us from outside of the mortgage industry and brought a disruptive mindset."
Read more: 5-Star Mortgage Technology Providers
Huff most recently served as chief sales and marketing officer of Mortgage Cadence. He has also spent time at Altisource, Platinum Data Solutions, CincyTech USA, and eLynx. Under his leadership, both eLynx and Platinum Data experienced exponential, profitable growth that resulted in acquisitions by Black Knight and CoreLogic, respectively.
"I've seen a lot of new mortgage technology teams over the course of my career, but this group tops them all," Huff said. "Greg has recruited top-notch talent away from Facebook, Amazon, and Zillow, and after only a year, we've deployed technology within one of the nation's most successful loan origination shops. I can't wait to introduce this team and our products to the industry."