Move comes as company consolidates product offerings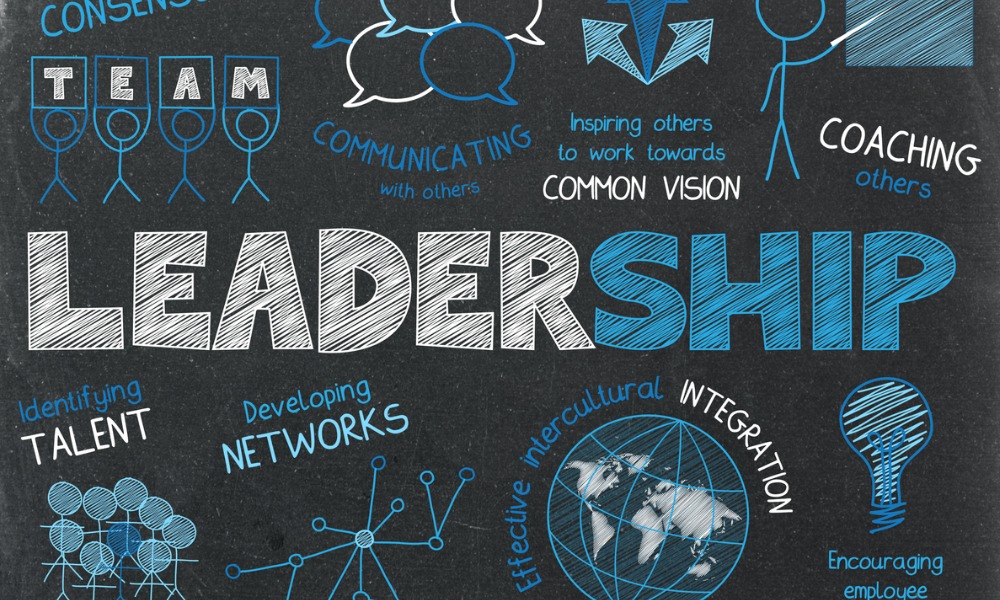 loanDepot has implemented changes to its leadership structure.
The California-based lender said it expects the organizational shake-up to "improve operational efficiency, simplify the company's leadership structure, and move certain key executive leadership positions to its Orange County, Calif. headquarters."
loanDepot has appointed David Hayes as chief financial officer, effective June 26. According to its press release, Hayes will oversee loanDepot's financial functions, including its accounting, treasury, tax, corporate finance, and investor and lender relations activities. Hayes, who most recently served as executive of finance and treasurer at CoreLogic, will succeed Patrick Flanagan, who will be leaving the company after a transition period.
Additionally, the mortgage giant announced the departures of chief accounting officer Nicole Carillo and chief human resources officer Kevin Tackaberry.
"As we continue to advance our Vision 2025 plan, we expect to drive automation and operating leverage and invest in customer-facing tools and solutions, as well as implement operational and structural changes to optimize and streamline our business and position loanDepot for long-term growth and success," said loanDepot president and CEO Frank Martell.
loanDepot plans to consolidate its tech arm LDI Digital, including mellohome, into its existing production channels, under the leadership of Jeff Walsh, president of LDI Mortgage. As a result of this organizational change, LDI Digital president Zeenat Sidi will be transitioning out of the organization.
"We welcome David Hayes to team loanDepot as our new chief financial officer," Martell added. "David brings a combination of strong leadership and deep mortgage industry knowledge to loanDepot. David is a consummate professional with significant financial leadership experience in our sector, and I look forward to partnering with him as we continue to execute our Vision 2025 plan.
Read next: loanDepot sees losses narrow in Q1
"On behalf of the board and the executive team, I want to express our gratitude to Pat for his leadership and commitment to loanDepot. Pat successfully helped steward the company from private to public ownership and helped guide loanDepot through the initial phases of the market downturn. Pat, along with Nicole, Kevin and Zeenat, have been valued colleagues, and we wish them the very best in their future endeavors."
Want to keep up with the latest mortgage news? Get exclusive interviews, breaking news, and industry events in your inbox, and always be the first to know by subscribing to our FREE daily newsletter.