Partnership aims to offer more options and support in the homebuying psrocess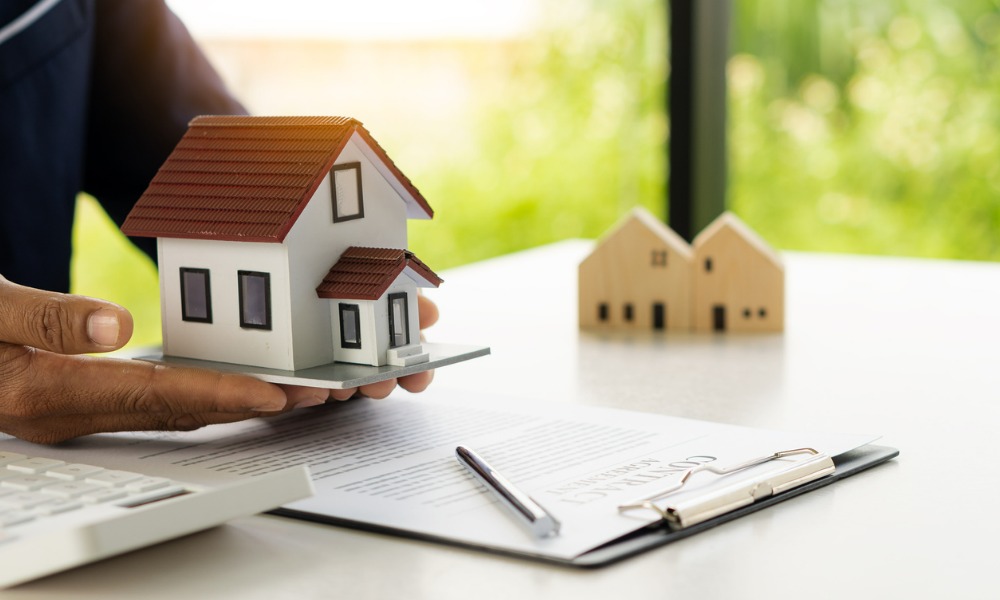 Mortgage giant loanDepot has recently joined EXIT Realty Corp. International's strategic partner network.
Through this partnership, EXIT Realty's real estate agents will work with loanDepot's local market loan consultants. The mortgage lender said the goal is to enhance support for customers pursuing their homeownership dreams.
loanDepot executive vice president John Bianchi said the collaboration is a strategic move to expand the reach of its products and services nationwide. EXIT Realty is a full-service real estate franchisor with offices across North America.
"EXIT Realty is a progressive, forward-looking company that, like us, is dedicated to serving the needs of aspiring homebuyers across the country as they grapple with tight inventory, high rates, and rising costs," Bianchi said in a press release. "We're excited to work with EXIT's team, sharing both our skillset and our extensive product portfolio—which includes a wide variety of affordable housing and downpayment assistance programs—to offer more options to customers as they navigate the challenges of today's housing environment."
Read next: loanDepot strengthens VA lending initiatives with key promotion
"Today's housing market presents a number of challenges for homebuyers," added Tami Bonnell, co-chair of EXIT Realty. "In considering lenders for our partner network, it's critical for EXIT to work with companies committed to serving the widest breadth of customers with innovative products, streamlined and sophisticated lending processes, and best-in-class services – and loanDepot was the perfect fit. Pairing EXIT's deep real estate expertise with loanDepot's contemporary mortgage know-how will undoubtedly unlock the door to homeownership for more families across the country."
Stay updated with the freshest mortgage news. Get exclusive interviews, breaking news, and industry events in your inbox, and always be the first to know by subscribing to our FREE daily newsletter.