The firm reveals several changes to its leadership line-up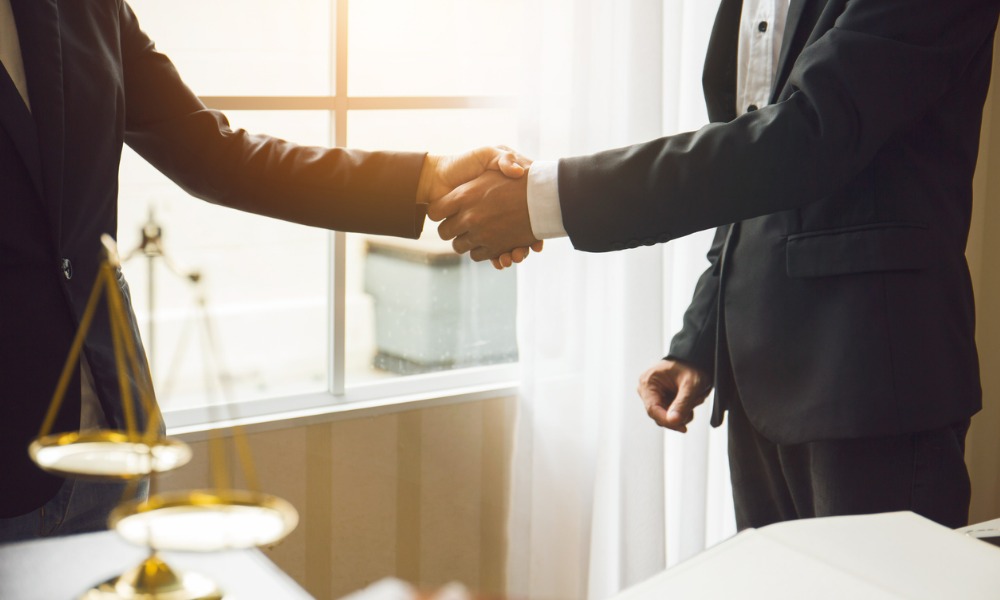 LendingTree has announced the appointment of Shiv Singh as its new chief marketing and customer experience officer, while also revealing the departure of its marketplace president.
Singh joins LendingTree from The Expedia Group, where he served as senior vice president and general manager. He also worked previously as chief marketing officer for med-tech start-up Eargo, and held senior leadership positions at Visa, PepsiCo, and Razorfish.
Read more: LendingTree launches new tool to help combat fraud
"Shiv has first-hand experience in unlocking the scale and power of marketplace businesses at Expedia," said Doug Lebda, founder, chairman, and chief executive officer of LendingTree. "He brings to the team the ideal mix of brand and digital marketing expertise with a heavy focus on data-driven decision making. After an exhaustive executive search process, I couldn't be more confident that Shiv is the right person to strengthen LendingTree's position as the leading financial services marketplace by building lasting and trusted consumer relationships for every financial need."
"With over $50 billion in loans served and helping over one hundred million consumers in its 26-year history, I am humbled and excited to join the company," said Singh. "LendingTree is a consequential brand making a meaningful difference in people's financial lives with immense runway to be the ultimate consumer champion in the financial services space."
LendingTree also revealed several changes to its leadership team – including the departure of Neil Salvage, president of LendingTree Marketplace, and several promotions.
Following Salvage's departure, J.D. Moriarty will become president of LendingTree Marketplace and chief operating officer of LendingTree.
Meanwhile, Jorge de Castro, formerly senior vice president of partnerships at LendingTree, will be expanding his role as the company's new SVP of My LendingTree and partnerships.
Finally, LendingTree confirmed that its product team will be joining its technology organization to create a centralized product and technology function, led by LendingTree chief technology officer Scott Totman.
"For the past several years, our product team has been divided among our various operating divisions," said Lebda. "Creating this centralized product and tech department with Scott at the helm will enable LendingTree to move closer to our goal of being a digital, customer-first fintech organization. With this centralization, I'm confident we will be even more effective in building great products that surprise and delight consumers."