The executive has been a "leader in the educational video space on social media"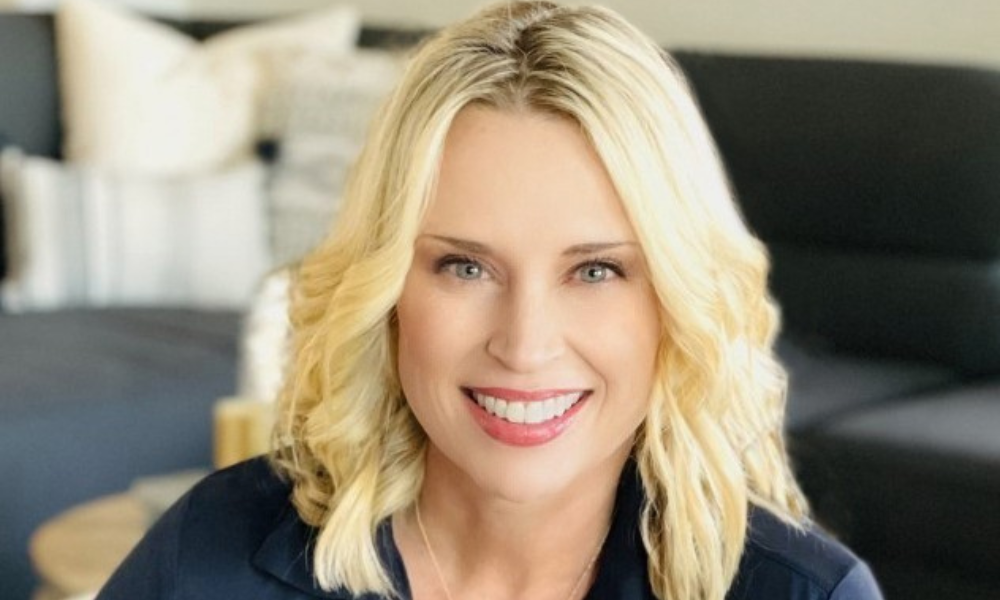 Cornerstone Home Lending has announced the return of mortgage industry veteran Kelly Zitlow (pictured) to the company as executive vice president of sales and engagement.
Zitlow, after nearly a year of serving as a senior mortgage advisor and head of Elite Branch Network at Keller Mortgage, said her comeback is perfect timing due to the formation of Cornerstone Capital Bank. Zitlow added that she looks forward to bringing innovative strategies to CHL's mortgage sales team in her new role as EVP of sales and engagement.
"The bank acquisition provides an expanded product line and the ability to lend across state lines in 37 states plus the District of Columbia (with more states to come), which is a game changer for our loan officers, clients, and real estate partners," said Zitlow.
"Zitlow is renowned for her passion for serving the needs of her clients, real estate partners, and fellow loan officers, which aligns perfectly with CHL's Mission to make a difference in the lives of others," Cornerstone Home Lending said in a statement. "Further, Zitlow has been a leader in the educational video space on social media."
"I could not be more excited to be back 'home' with Cornerstone Home Lending," said Zitlow. "During a time when many mortgage companies are struggling, Cornerstone Home Lending continues to be a standout leader in the industry, providing strength and stability in the market by expanding product/service offerings and carefully considering the needs of its clients."
Want to keep up with the latest industry moves? Get exclusive interviews, breaking news, industry events in your inbox, and always be the first to know by subscribing to our FREE daily newsletter.