30+-year mortgage expert will serve a vital role as regional vice president of business development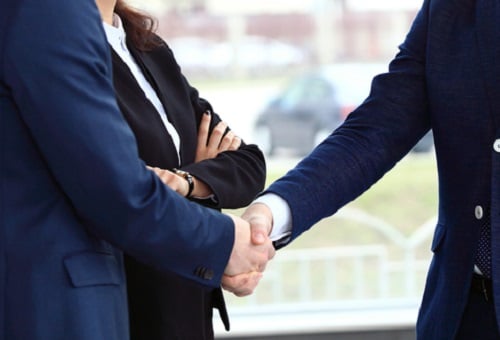 Industry veteran with over 30 years' experience in mortgage, David Williams, recently joined Inlanta Mortgage as regional vice president of business development.

Over the past year, Inlanta has experienced significant growth, mentions Nicholas DelTorto, president and CEO. "We moved our corporate headquarters to a new building to accommodate our expanding staff, and David will help us continue on this growth trajectory," DelTorto says.

Inlanta Mortgage senior vice president Chad Gomoll continued, "We have added four branches within the last quarter, and we want to expand our footprint in Colorado and Texas and continue to grow our presence throughout the country. David Williams will help us accomplish our planned growth strategy by serving a vital role on our business development team."

The addition of Williams to the Inlanta teams falls in-line with the company's aim at expanding branch partnership and loan officer opportunities to branch managers and loan officers who are looking to grow their business in Colorado and Texas.


Related stories:
Taking it back to basics
Inlanta Mortgage welcomes new SVP of business development