The returning executive has held leadership roles at Black Knight, DocMagic and Pavaso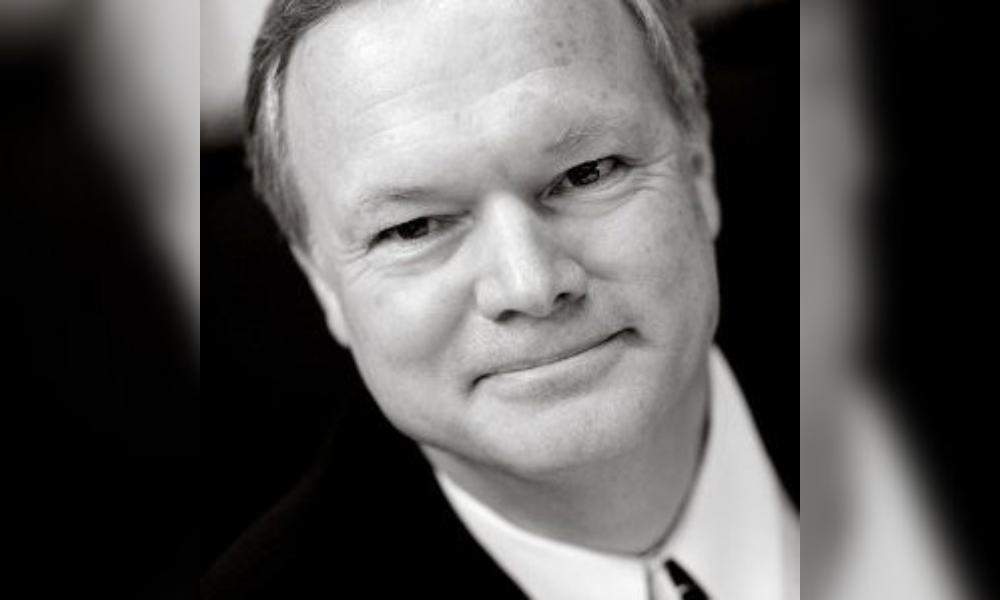 Evolve Mortgage Services, a provider of onshore outsourced mortgage services, has appointed mortgage tech veteran Tim Anderson (pictured) as executive vice president and director of eMortgage strategy.
In his new roles, Anderson will oversee the deployment of the company's digital closing platform and lead its eMortgage team. The appointment also marks Anderson's return to Evolve, where he previously served as president of the company's SigniaDocs subsidiary from 2007 to 2010.
Most recently, Anderson served as senior vice president and director of digital strategy at MortgageConnect. He has also held various leadership roles at Black Knight, DocMagic and Pavaso.
"Our recent investment in E-Notary Seal has enabled us to build the mortgage industry's only complete end-to-end digital closing platform in real estate finance," said Paul Anselmo, founder and CEO of Evolve Mortgage Services. "Now, with Tim on board, we have an industry pioneer with deep roots in developing the digital closing process to fuel mass adoption of this truly digital end-to-end closing experience that we have created."
Read next: Acquisition helps Evolve Mortgage offset "severe shortage" of underwriters
"I'm looking forward to working with the entire team at Evolve to empower the mortgage industry to fully digitize the entire mortgage process from application to closing to investor delivery and servicing – end to end, start to finish," Anderson said.